It's that time of year again for rhubarb! It's for more than just for pairing with strawberries. Have you ever tried it on it's own? If you are looking for new ways to use rhubarb, why not try making jam? With few ingredients and easy preparation, this is a good recipe to try for those new to jam making. This jam would be great with biscuits or scones, or on your morning toast. It could also be used as a filling for hand pies or an ice cream topping.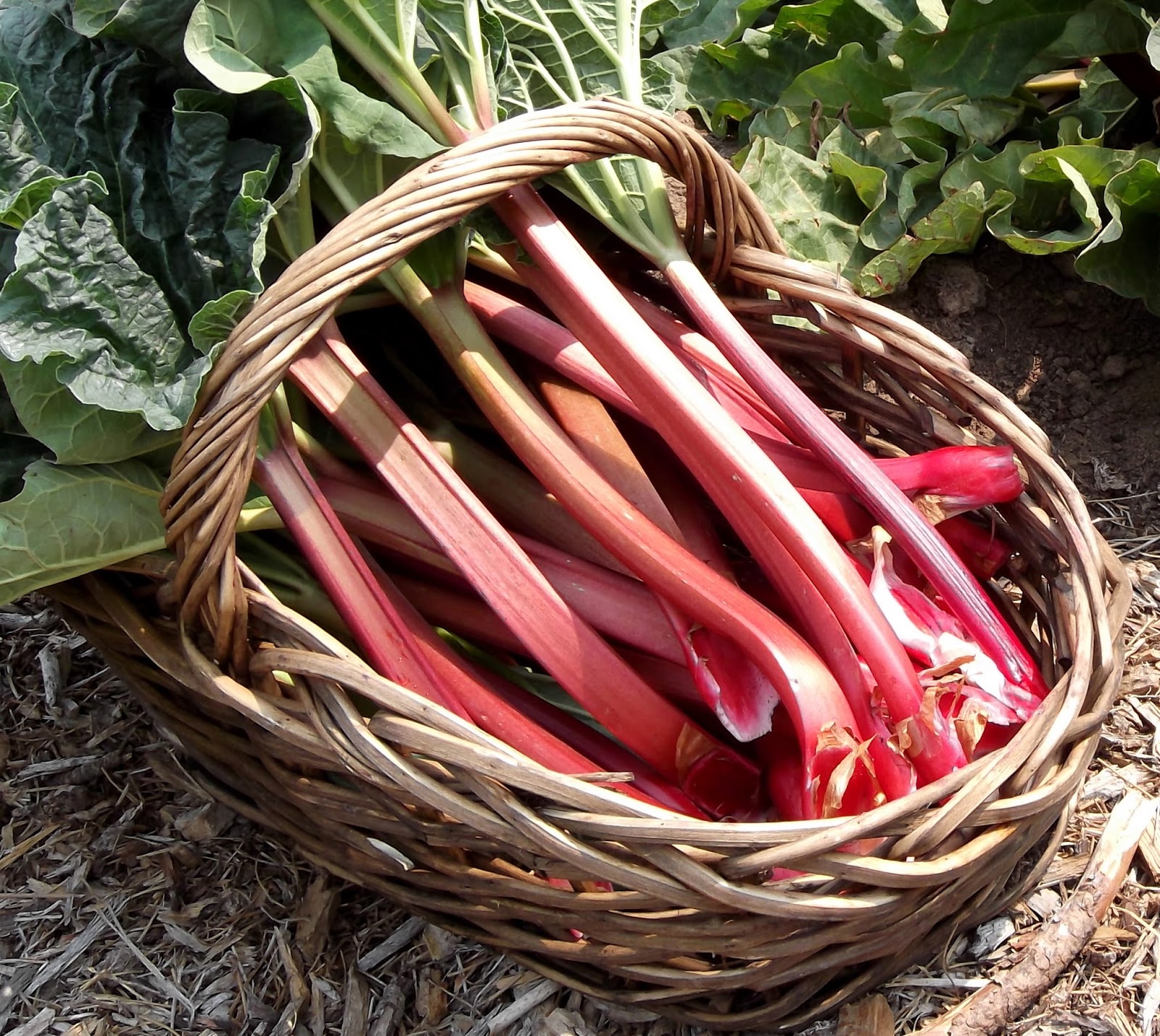 Ingredients
2 1/2 pounds of chopped fresh rhubarb
2 cups sugar from Wholesome
2 tsp orange zest, grated and chopped
1/3 cup fresh squeezed orange juice or juice made from Cascadian Farms orange juice concentrate
1/2 cup water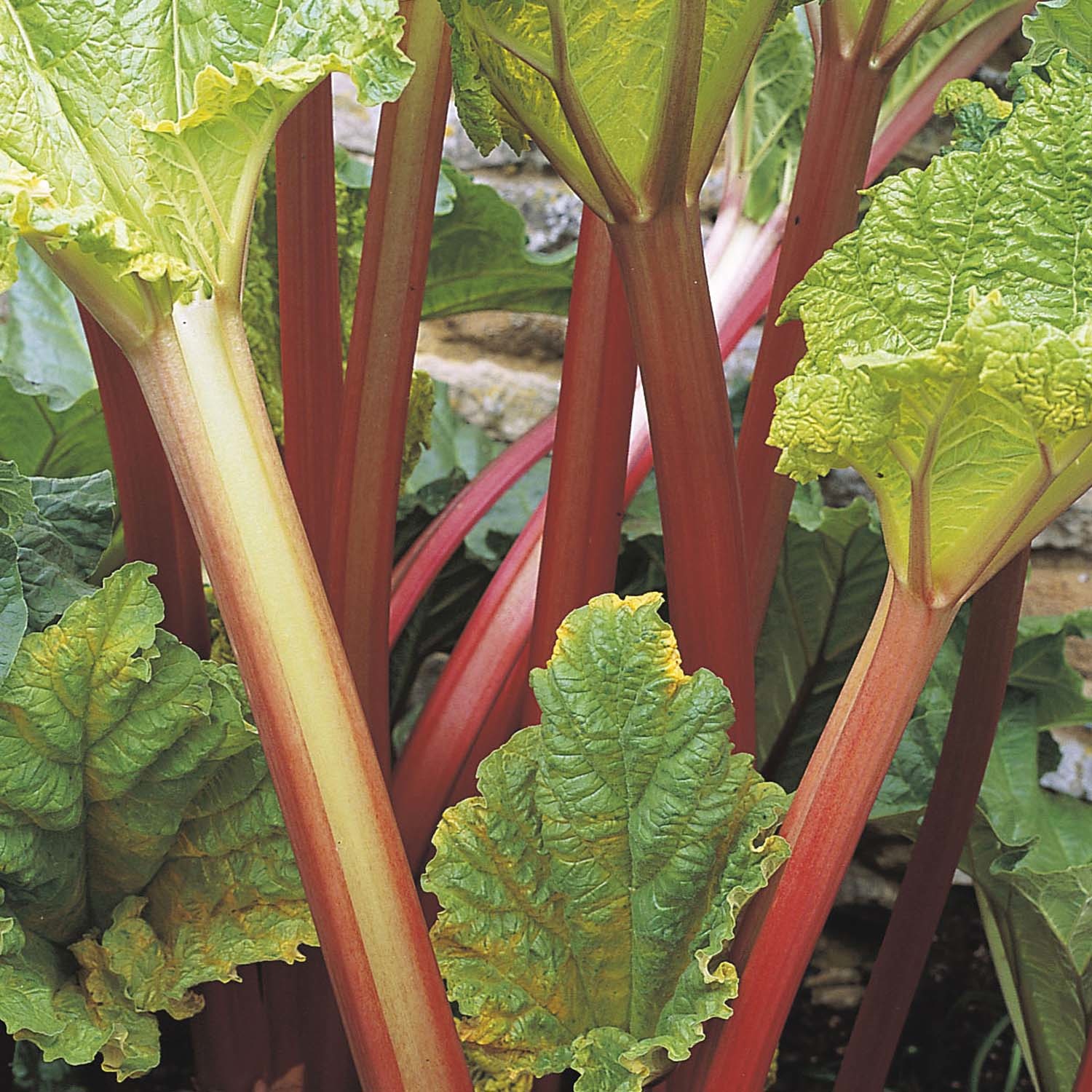 Instructions
Combine all the ingredients in a large saucepan and bring to a boil. Then, cook the mixture over medium low heat for about 45 minutes and stir it occasionally until it is thickened. The mixture will continue to thicken as it cools down. Pour the jam mixture into hot sterile jars, and use rings and lids to seal. Refrigerate any opened jars of jam.