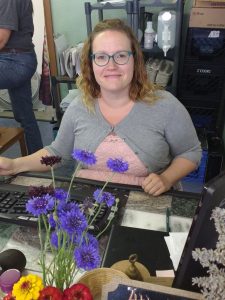 Our staff are all committed to providing excellent customer service and making the Coop vision and mission a reality on a day-to-day basis.
Haley Fenton – Haley spends the majority of her days thinking about food, whether it's what soup to make next, the medicinal benefits of an herb, or what to grow next in her garden.  She has her Masters in Global Social Work, spent a few years studying and working abroad, and is always drawn back to food and the PNW.  She studied the chemistry of nutrition during her undergrad, was the head baker of a farm to table restaurant, worked on an urban youth farm in New Orleans, and most recently was a community organizer at an online farmers market startup in Seattle.  In the brief periods when she isn't doing something with food, Haley loves hiking, swimming, dancing, reading, meditating and playing her ukulele.  
Lela Shifton
Amy Angelli
Sheri Burleson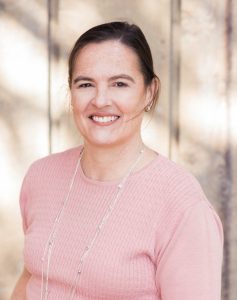 Sheri Muntean CPA PhD – Executive Director/Co-founder: The Executive Director is where the interests of the members and the staff intersect. They represent member interests on a day-to-day basis at the Coop, and bring the needs of the Coop staff and store to the membership at Board and Member meetings.
As a Certified Public Accountant, Sheri has supported the Coop since its inception, helping Brian Jo incorporate and standing by the Coop team and Board since 2015. She has worked with non-profits around the City of Anacortes, including the Anacortes Farmers Market and its farmers and vendors, for over 20 years.