Our staff are all committed to providing excellent customer service and making the Coop vision and mission a reality on a day-to-day basis. The best way to reach Coop staff is always to email us at anacortesfoodcoop@gmail.com. That is the one, permanent Anacortes Food Coop team email.
Sheri (General Retail Manager) and Donnie Burleson (Stockroom) – sherib.foodcoop@gmail.com
Lela Shifton (Produce and Dairy Manager) – lela.foodcoop@gmail.com
Amy Angelli (Marketing) – amy.foodcoop@gmail.com
Matt Schuh (Clerk) – matts.foodcoop@gmail.com
Rachel "Cool Beans" Muntean (Cafe Owner) – rachelscoolbeans@gmail.com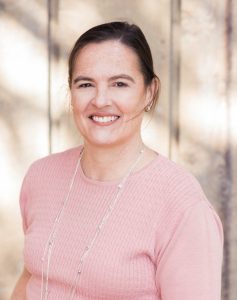 Sheri Muntean CPA PhD (Executive Director/Co-founder) – anacortesfoodcoop@gmail.com – The position of Executive Director is where the interests of the members and the staff intersect. The job is to represent member interests on a day-to-day basis at the Coop, and bring the needs of the Coop staff and store to the membership at Board and Member meetings.
As a Certified Public Accountant, Sheri has supported the Anacortes Food Coop since its inception, helping Brian Jo incorporate and standing by the Anacortes Food Coop team and Board since 2015. She has worked with non-profits around the City of Anacortes, including the Anacortes Farmers Market and its farmers and vendors, for over 20 years.