WELCOME! "Community Grows Together"
The Anacortes Food Coop is a member-owned grocery store bringing food, goods, and services that are local, organic or sustainably grown and creating a gathering place for education about food, health, sustainability and local resources. – Mission Statement
YOU ARE INVITED TO THE ANNUAL MEMBER MEETING, THURSDAY SEPTEMBER 28, 6-8 PM AT ANACORTES PUBLIC LIBRARY. Join us to learn more about your Co-op and share ideas for our expanded space. This is an excellent time to get involved. There are still openings for board members.Please consider sharing your time and expertise. More information about the board is here.
DESSERT REFRESHMENTS PROVIDED
WE ARE IN OUR NEW LOCATION AT 2403 COMMERCIAL AVE.
Hours: Monday-Friday 10am-6pm Saturday-Sunday 11am-5pm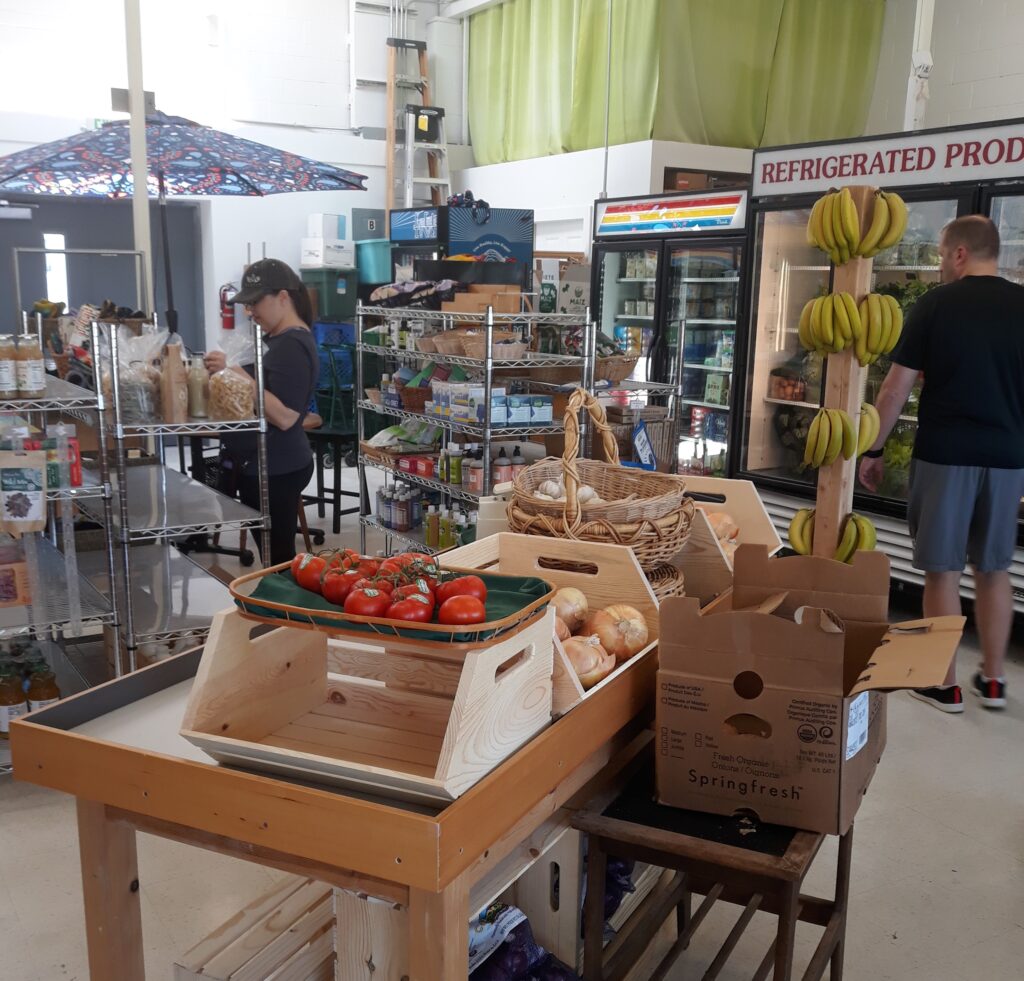 .
THANKS TO ALL WHO HAVE DONATED!
We really appreciate your support.
Are you interested in joining the team? With the expansion, we will be needing more staff. Please look at our Employment Page