The Anacortes Food Coop is a member-owned grocery store bringing food, goods, and services that are local, organic or sustainably grown and creating a gathering place for education about food, health, sustainability and local resources. – Mission Statement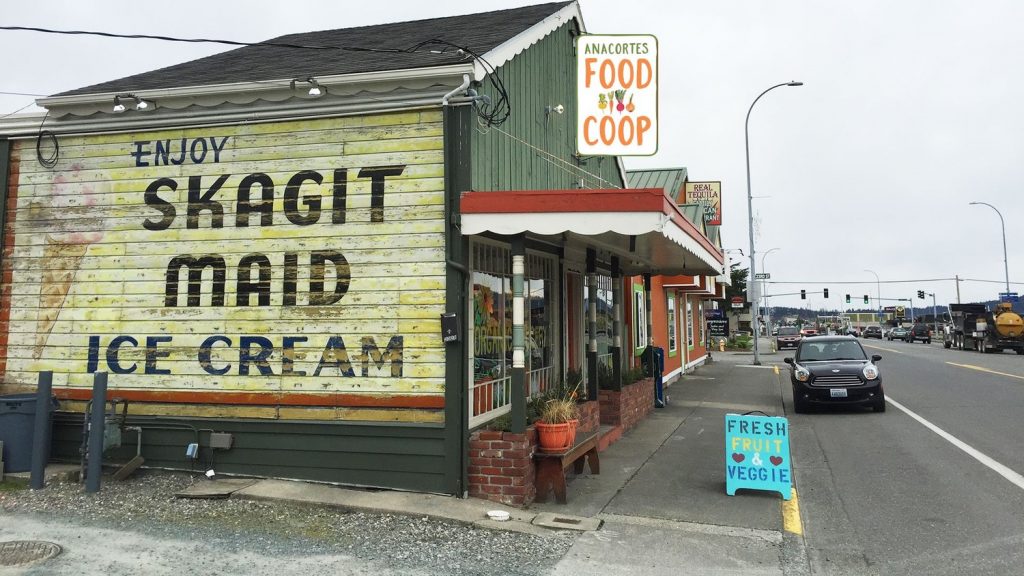 OPEN 7 DAYS A WEEK!
Mon-Fri   10-7
Sat-Sun  10-5   
CAFE HOURS   Mon-Sat   11 – Closing
On the main street of town in Anacortes, Washington between 23rd and 24th streets at 2308A Commercial Ave.
Parking available on the street and behind Real Tequila Mexican restaurant
Email: anacortesfoodcoop@gmail.com   Phone: (360) 299-3562