MAKE YOUR OWN GIFT BASKET
December 17 or 24, 2-3pm – $25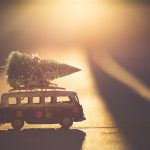 Have fun making your own gift basket (or box).
Anacortes Food Coop provides the following:
Basket (or box)
Ribbons and wrapping,
and a choice of a variety of contents for your gift
VALENTINE COOKING FOR YOUR SWEETIE
January 28, 2-3pm – FREE!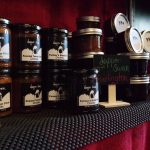 Hosted by the Dapper Swan, himself, learn how to cook a lovely dinner with Dapper Swan chutneys!
CHEESEMAKING
February 25, 2-3pm – $10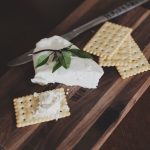 Have fun making soft cheeses and leave with recipes for much, much more! Recipes, dairy-free options, and supplies provided.
MAKE YOUR OWN EASTER BASKET
March 31, 2-3pm – $25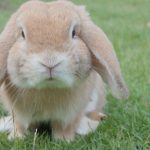 Have some Easter Weekend fun by making your own Easter baskets! Stuffed bunny, basket, and contents provided.
TASTE THE SEASON
April 29, 2-3pm – FREE!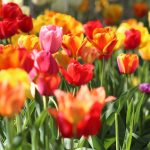 Taste the bounty currently in season in the Skagit Valley and walk away with lovely recipes featuring local fruits and vegetables currently in season in Skagit Valley.