February 25, 2-3pm – $10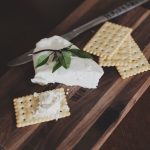 Have fun making soft cheeses and leave with recipes for much, much more! Recipes, dairy-free options, and supplies provided.
MAKE YOUR OWN EASTER BASKET
March 31, 2-3pm – $25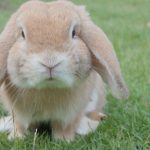 Have some Easter Weekend fun by making your own Easter baskets! Stuffed bunny, basket, and contents provided.
TASTE THE SEASON
April 29, 2-3pm – FREE!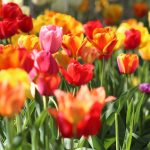 Taste the bounty currently in season in the Skagit Valley and walk away with lovely recipes featuring local fruits and vegetables currently in season in Skagit Valley.
The MAGIC OF JERE, The Ancient Local Grain
Coming this Summer!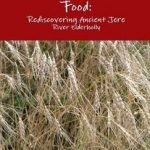 UNCLE HARRY's Product Demos
Coming Soon!