We all know that baking is truly an art form. One can definitely tell the difference between quality bread, and a loaf that is cheaply made and mass produced. Bread made with the best ingredients, care, attention and passion, is something you can taste, and it's like no other. Artisan bread makes every sandwich taste better, and really rounds out a warm bowl of soup.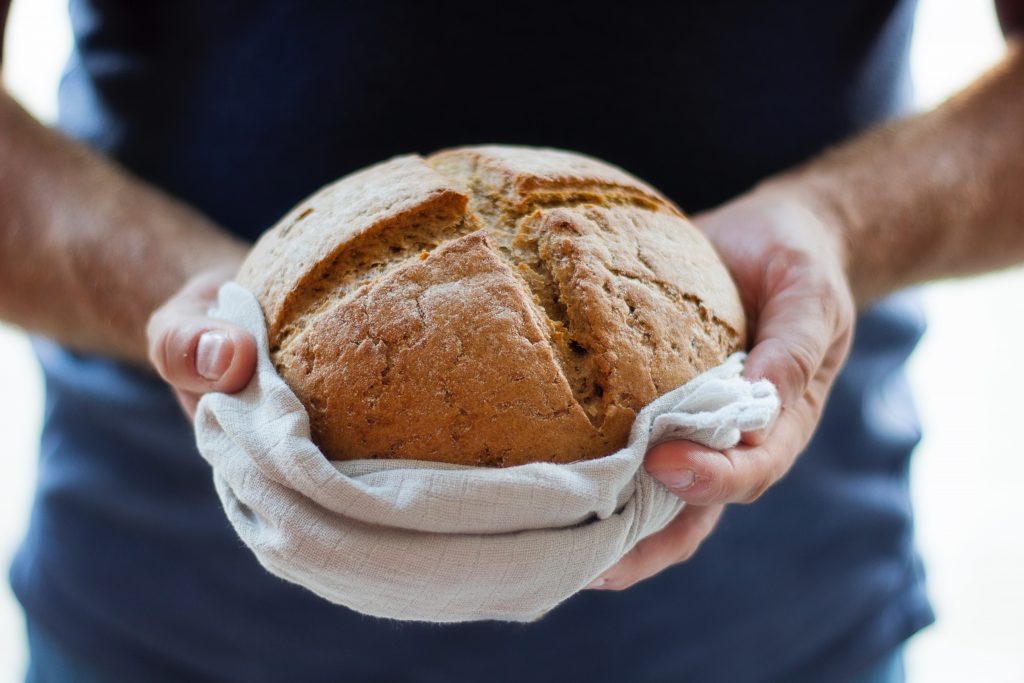 This type of bread, this experience, is what Essential baking strives for. Founded in 1994 by Jeff Fairhall and George DePasquale, began as a startup called Essential foods, which was founded by Jeff Fairhall, that made and sold wrap sandwiches. This led to selling breads made by George at the Fremont Farmers Market in Seattle. Using only traditional artisan breadmaking and baking techniques, they start with the basics, just yeast, sea salt, water, and unbleached wheat flour, even going as far as creating their own sourdough starter using only local and organic ingredients.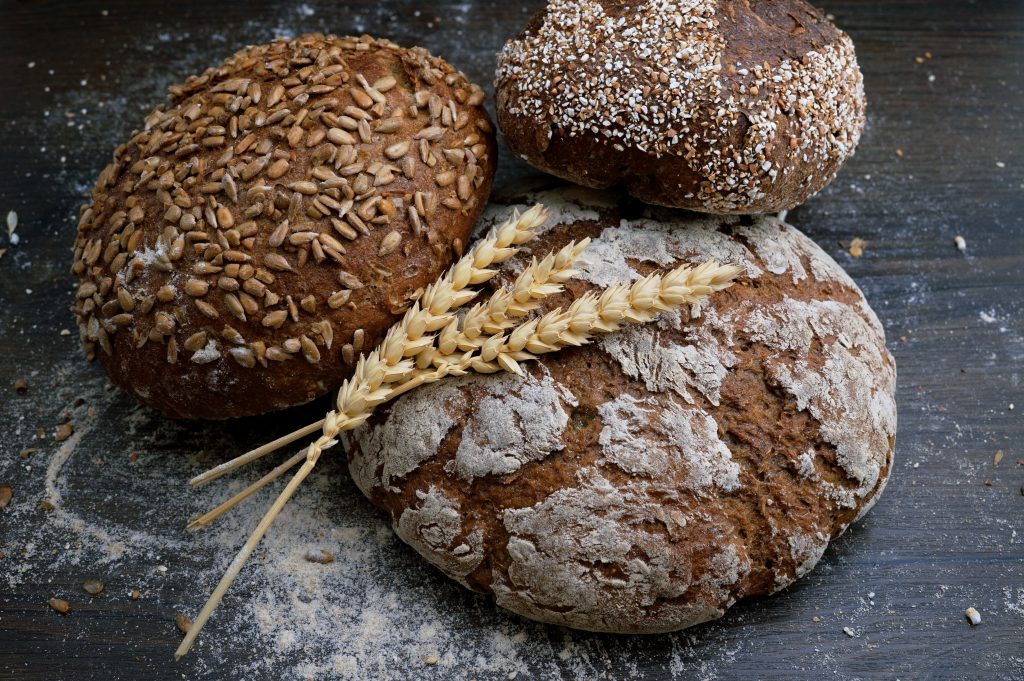 This dedication means that most of their breads are certified organic, kosher, and Non-GMO. The certifying organizations include Quality Assurance International, USDA, Seattle Va'ad, Non-GMO Project, and their gluten free line of artisan breads are certified gluten free by GFCO.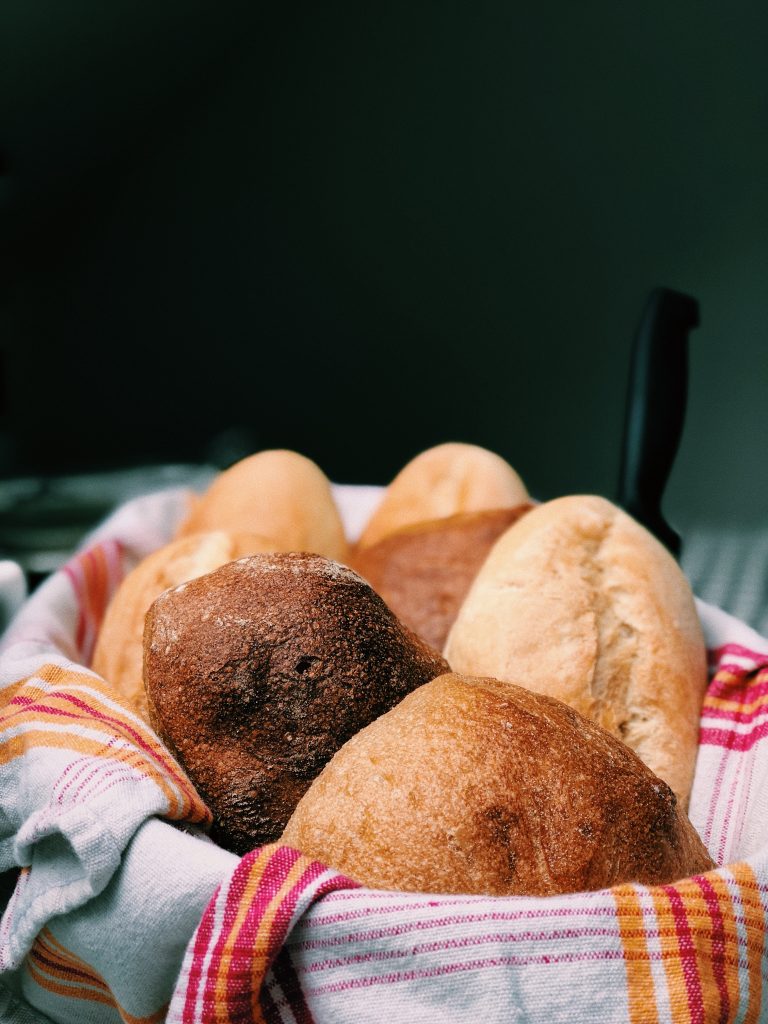 Leaving no stone unturned, Essential Baking does their best to be environmentally conscious by using biodiesel in their delivery trucks, and supporting causes that help their surrounding community, such as Camp Korey, Jewish Family Service, Seattle Tilth, and PCC Farmland Trust. They also support other organizations dedicated to the arts, environment, wellness, shelter, and food.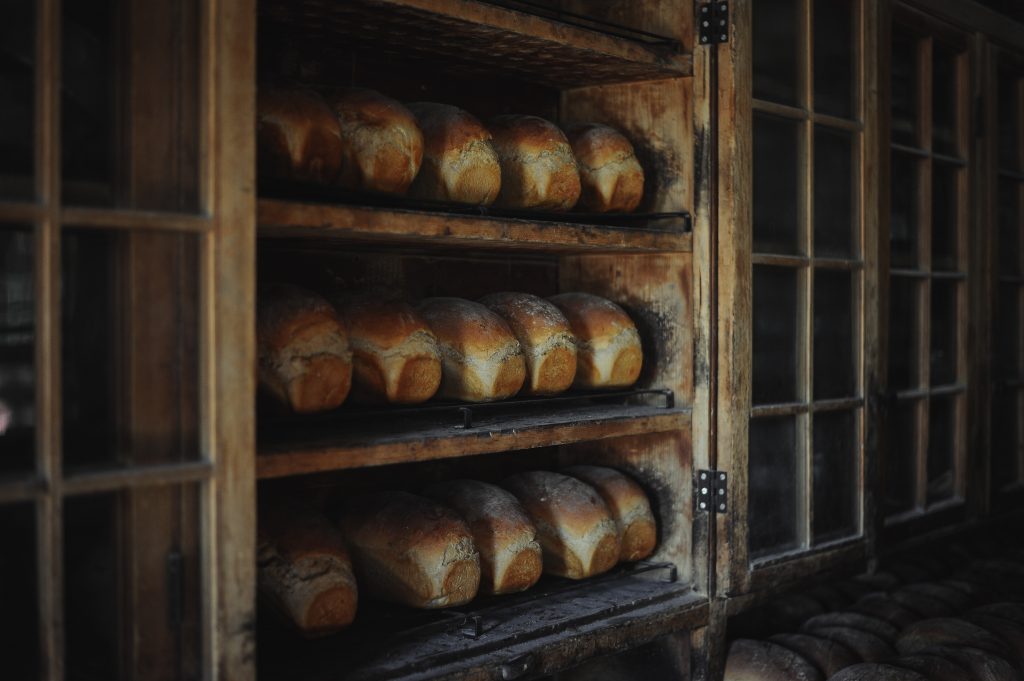 Today, they supply numerous facilities with their baked goods, including hospitals, restaurants, schools, and grocery stores. Ever passionate about good bread, George DePasquale can also be found teaching baking classes all over the Seattle area. Essential Baking takes pride in all they do, and that is evident not only in their stewardship of their community and environment, but in every taste of their wonderful bread. We have several varieties here at the Coop, be sure to pick some up on your next trip. We'll see you soon!