Are you trying to come up with something new and different utilizing eggplant? We have some great fresh eggplant this week, so it's the perfect time to come on in and try something new! This is a simple, yet flavorful recipe that makes a great quick appetizer, light lunch, or snack. It is very versatile, and wonderful paired with crackers, crusty bread, or your choice of vegetables. This week, we definitely have plenty of veggies to choose from as an accompaniment to this dish. If you like it spicy, feel free to add more crushed red pepper, or more or less garlic depending on your preference. If you're feeling brave in this cold weather we're having, head outdoors and grill your eggplant instead of roasting for an even deeper flavor. Enjoy!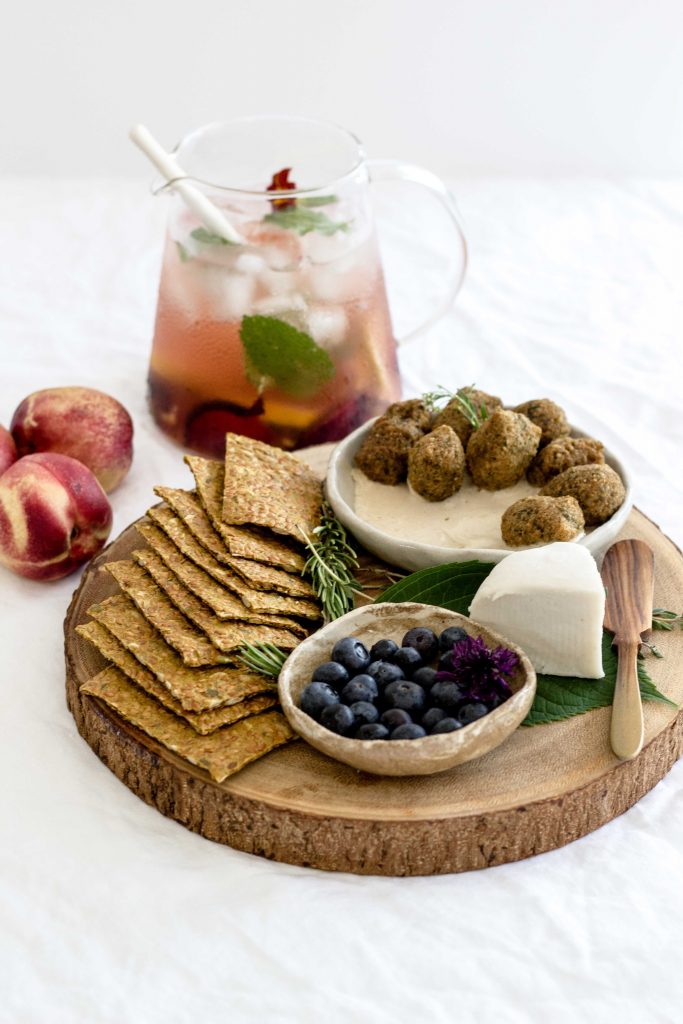 Ingredients
1 Large Eggplant
1 1/2 Tbsp Tahini from Once Again
4 cloves of smashed garlic (more or less to your liking)
Juice from 1/2 lemon
1/2 teaspoon red pepper flake (or to taste) from Simply Organic
Pacific Flake salt to taste
1 Tbsp olive oil from Olivna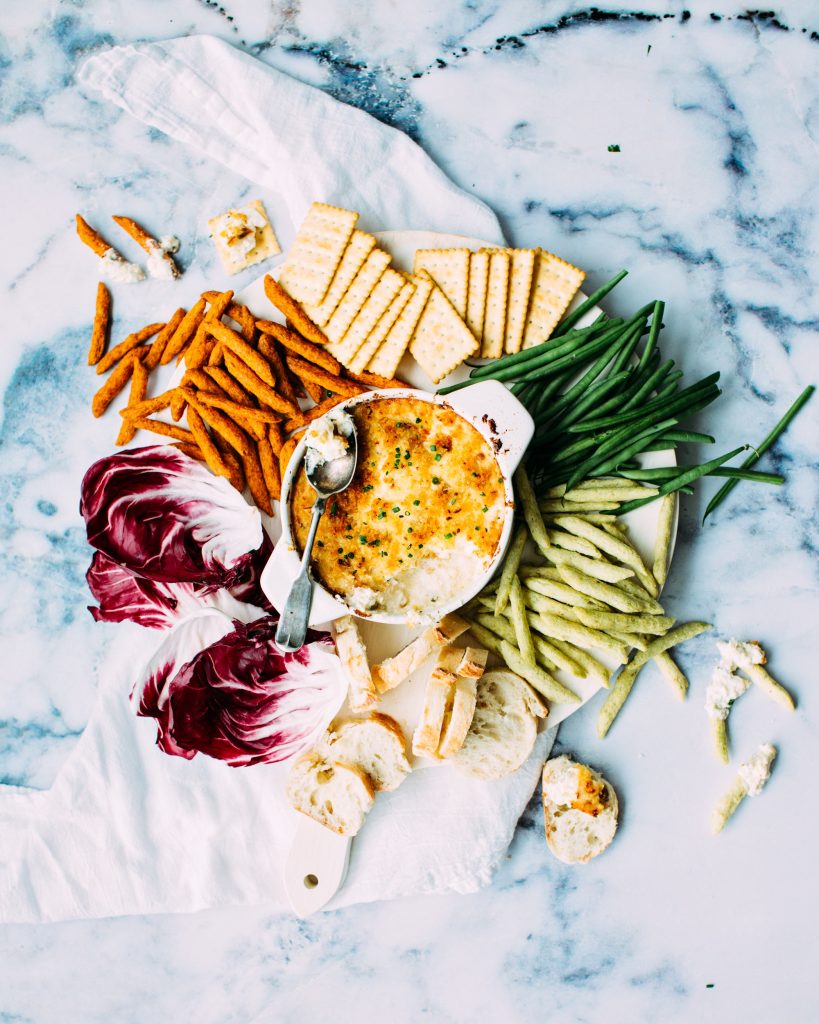 Instructions
Preheat oven to 400 degrees F (200 degrees C). Arrange oven racks so you have one low and one high in the oven. Cut a shallow slit along the side of the eggplant and place into a baking dish. Then, roast in the oven on the lower rack until the eggplant is completely shrunken and soft, about 40 minutes. Move dish to higher rack and continue baking until the skin is charred, about 5 minutes more. Let eggplant cool until cool enough to handle. Next, peel and discard skin from eggplant. Put eggplant into a bowl, then add tahini, garlic, lemon juice, red pepper flakes, and salt. Stir until ingredients are evenly mixed. Drizzle olive oil over the baba ghanoush and serve with your favorite accompaniments.