This is a beautiful dish to add to your Easter brunch table this Sunday, and a great way to use some our fresh veggies in the store this week. We also have farm fresh eggs from three different farms for you to choose from! This quiche is light, flavorful, and a wonderful accompaniment to a salad or tasty soup. We hope you enjoy!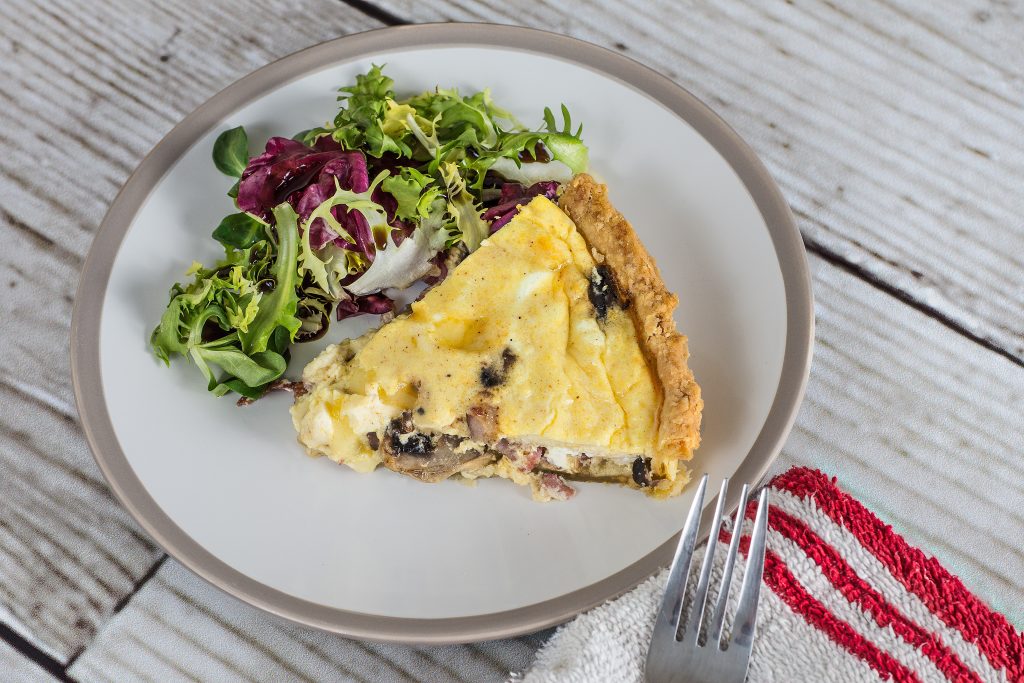 Quiche Filling
1 cup
 chopped and cooked spinach
1 cup
 cooked and chopped 
leek
1/2 cup
 mild gouda, grated
4 beaten eggs from Foothills Farms, Dahlia Depot, or Palouse
1 cup
 of cream from Twinbrook
1 cup
 of Milk from Organic Valley or Grace Harbor
1/4 tsp
 of 
nutmeg from Simply Organic
1 tsp
 mixed herbs from M&B, such as basil, oregano, rosemary, and thyme
Salt and pepper
, to taste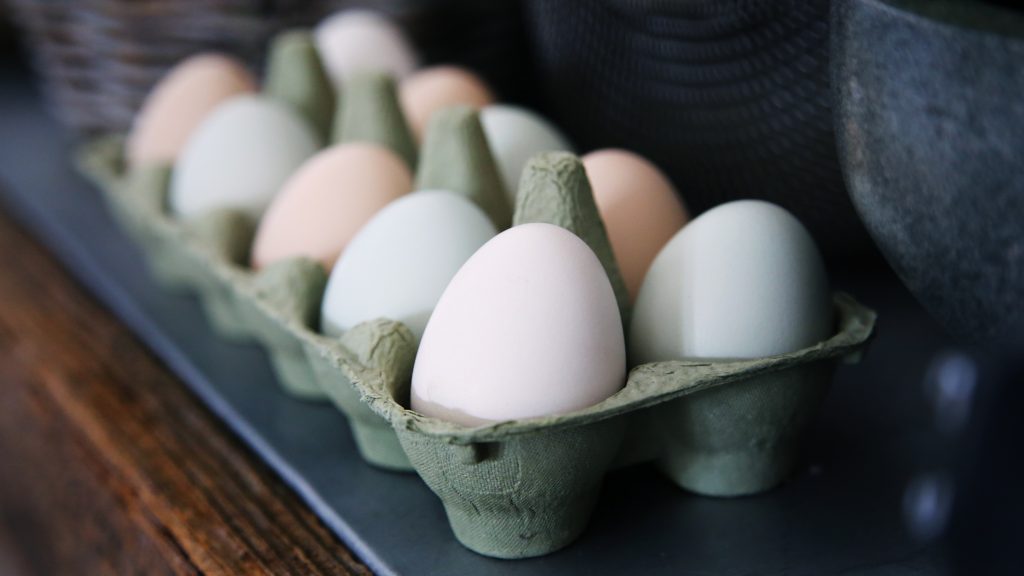 Quiche Crust
1 1/2 cups
 of 
all-purpose flour from Fairhaven Organic Flour Mill
1/8 tsp
salt from Pacific Flake
2 oz 
Mother's Choice Butter
2 oz 
 Spectrum
 shortening
Instructions
For the Pastry
Sift the flour together with salt in large mixing bowl. Next, cut in the butter and shortening with two knives or a pastry blender. Sprinkle with cold water and mix lightly until dough the pulls away from the bowl and forms a ball. Add flour, if needed.
Wrap in plastic wrap and refrigerate for 1 hour.
For the Filling
Lightly grease a quishe dish with butter and preheat the oven to 375 °F. Line dish with crust pastry and set aside for about 20 minutes.
In large bowl, combine the cooked spinach, cooked leek and the tomatoes. Add the, eggs, heavy cream, spices, and milk, then season with salt and pepper and mix well.
Pour quiche filling mixture into the dish and garnish with fresh parsley. Bake quiche for 45 minutes and serve.