Do you ever see beets at a local store or farmers market and wonder what to do with them, or perhaps feel somewhat of an aversion because you have only had them canned? Beets are actually quite versatile, good for you, and more than just something in a can you find on a restaurant salad bar.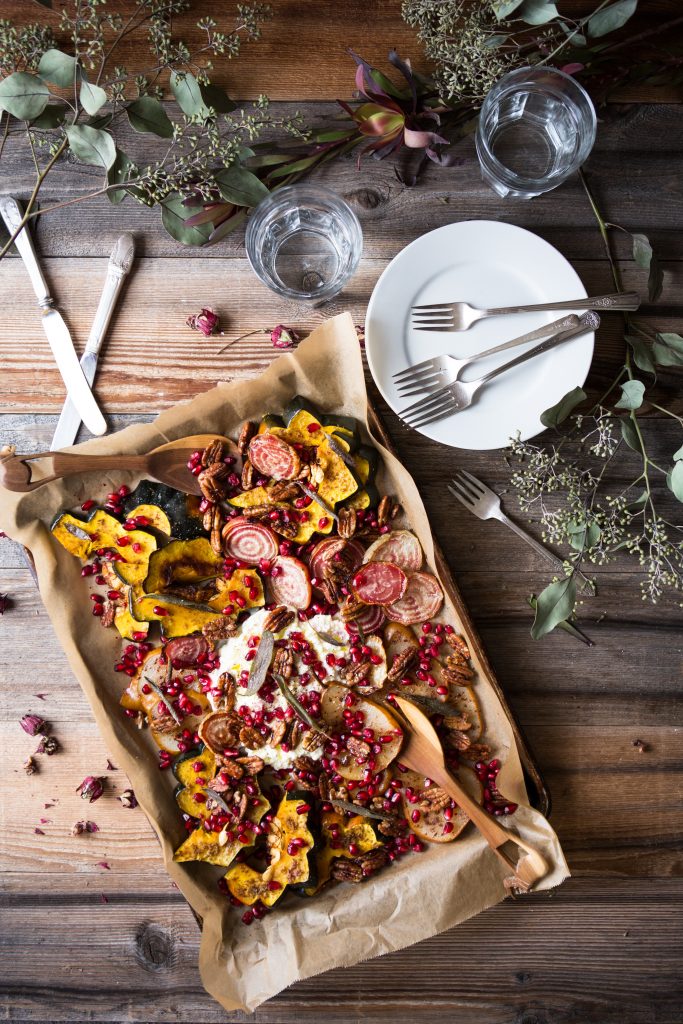 Beets are a colorful healthy vegetable, and a great addition to a salad, whether pickled or raw. They take on an almost buttery quality when roasted, and they are even found in chocolate cake recipes and hummus. They come in more than just red, they can also be golden or candystriped, looking just like a candy cane when they are cut into. Beet tops are a nutritious addition to salads with a flavor similar to swiss chard. The gorgeous color of red beets make them a terrific alternative to artificial food dyes as well. Beets possess a wealth of benefits, including anti cancer properties and anti inflammatory compounds which fight free radicals, and they contain a healthy amount of dietary fiber, along with compounds that help prevent heart disease and colon cancer. They are a vitamin and mineral powerhouse, containing calcium, iron, magnesium, phosphorus, potassium, sodium, zinc, copper, manganese and selenium, along with vitamins such as A, C, E, K and the B vitamins thiamine, riboflavin, B6, B12, Pantothenic Acid, and Folate. Beets also contain nitrates, which our bodies convert into nitric oxide, which aids in better circulation, possibly leading to lower blood pressure.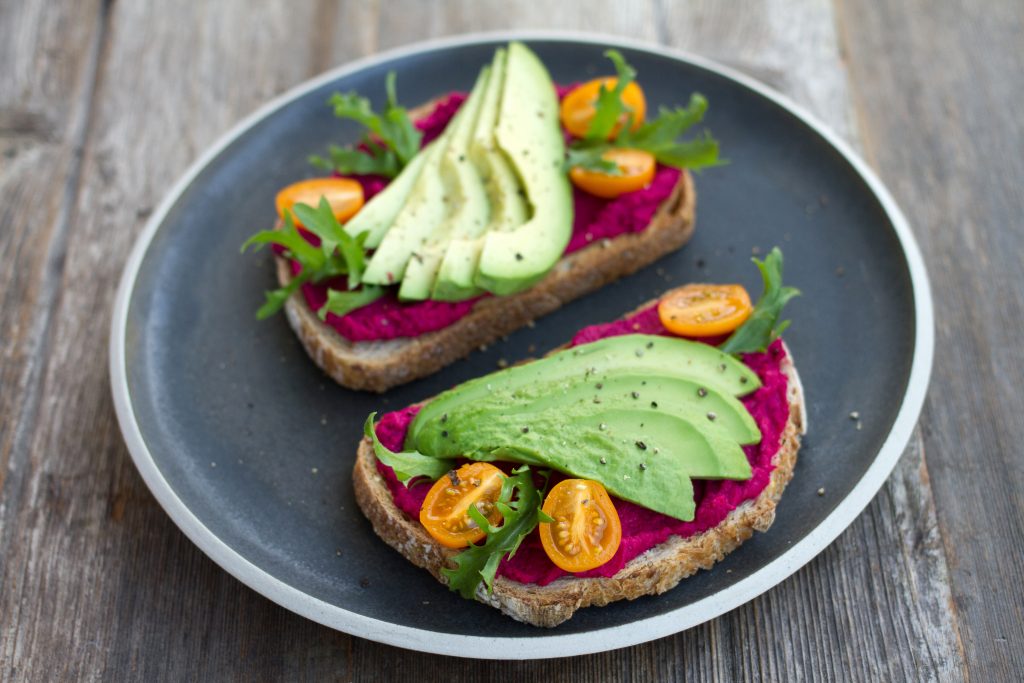 They were originally grown in Asia, North Africa, and the Mediterranean coast, and have been eaten for many centuries. At first, only the tops were eaten until the Romans discovered the sweetness and benefit of the root. Today, beets are primarily cultivated for sugar production, though these beets are of a different type than those found in a store. They are more delicate than they appear, their color bleeding easily when the root is bumped, nicked, or cut. If you want to try this lovely vegetable, come on down to the Coop, if they are fresh, local, and in season, we likely have them in stock. Hope to see you soon!