This week, we have more lovely produce for you, and some events coming up! This Saturday the 31st is our Make your Own Easter Basket class, be sure to sign up if you haven't already. More info can be found on the events page of our website. We are very excited to be participating in Future Fest the weekend of April 20, hosted by Transition Fidalgo. The Coop will have a food booth there, and we will be serving our yummy local and organic goodies! Our fresh list this week includes items from many of our local farms. It's a big list this week with a lot of goodness!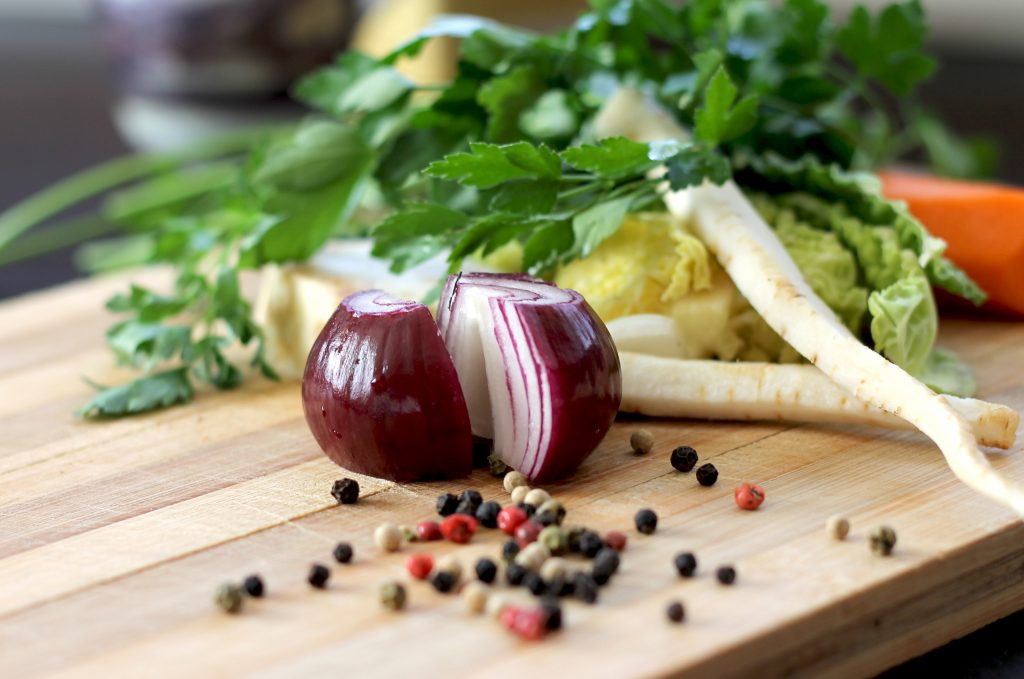 We have beets with greens as well as bulk beets from Mt Erie Gardens right here in Anacortes, shiitake mushrooms from Qi of Guemes, from Willowood Farm on Whidbey Island we have collard greens, rainbow lacinato kale, watermelon radish, purple top turnips, orange Mokum carrots, late flat Dutch cabbage, red rock cabbage, January king cabbage, golden beets, and Chioggia beets that are candystriped inside. Jonquil farms brought us some gorgeous Russian kale, and we have fresh leeks from Frog Song Farm. We've got more lovely microgreens and pea shoot sprouts from Dahlia Depot, Yukon gold potatoes from Ralph's Greenhouse, red onions from Boldly Grown Farms, and sunflower sprouts, gold and purple carrots, yellow onions, shallots, and parsnips from Moondance Farm. Also, from Charlie's Organic Produce in Seattle we have romaine, salad bags, spinach, cilantro, parsley, ginger, turmeric, green beans, sugar snap peas, yellow and orange baby sweet peppers, cauliflower, cucumber, radishes, celery, broccoli, asparagus, artichokes, zucchini, brussel sprouts, garnet yams, avocados, tomatoes, bananas, watermelon, d'Anjou pears, Fuji apples, Ataulfo mangoes, tangelos, Old World Variety super sweet Lee mandarins, lemons, grapefruit, pomelos, Cara Cara oranges, and navel oranges. These oranges are wonderful and may sell out, be sure to call the Coop if you want to order a box for yourself!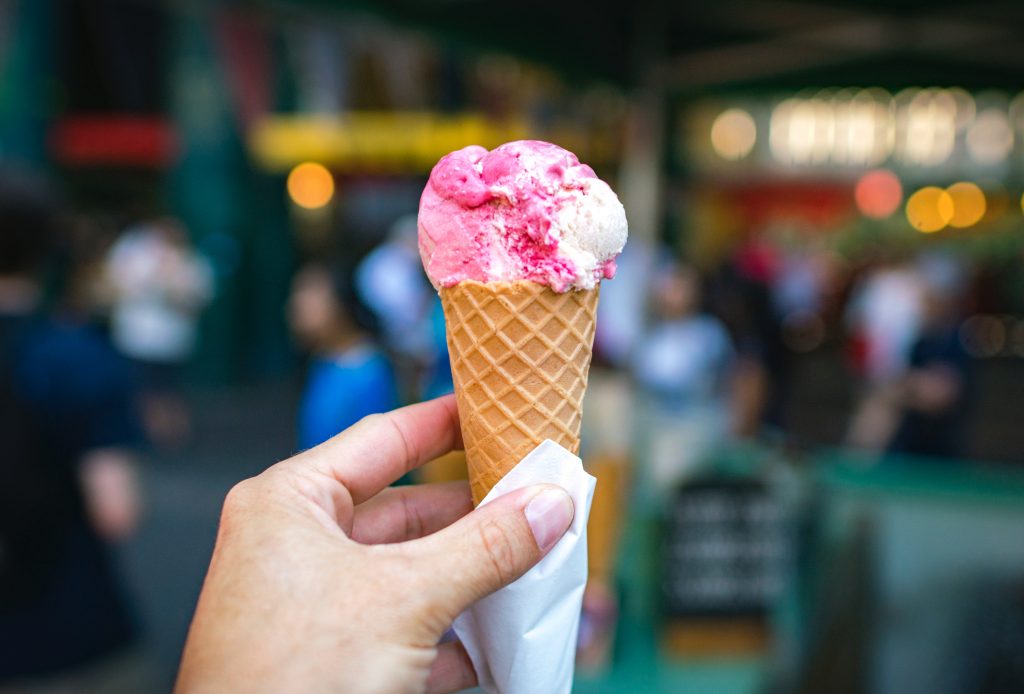 We at the Coop are always happy to do what we can to accommodate special orders, please come on in or call if you'd like to order something. With Spring upon us and our weather beginning to get warmer, don't forget to come in for some ice cream at Rachel's Cool Beans. She makes great sandwiches and salads too! As of this week, we have reached 500 members! We are so blessed to have the continued support of our community. We wouldn't be here without you, and we look forward to serving Anacortes for many years to come. Let's keep growing together!