We've gone all over the Skagit Valley this week for your produce needs! We have lots of fresh cauliflower, red beets, and shallots from Hedlin Farms in La Conner, and from Keith of Mt Erie Gardens in Anacortes we have Rhubarb, Beets with Beet Greens, bags of young fresh pea sprout shoots and beautiful fresh bags of salad greens. From Qi of Dog Island Mushrooms on Guemes, Shiitake Mushrooms, and from Jonelle of Jonquil Farms we have Russian Kale. John DeVries of Living Rain Farm has brought us some Gorgeous Asparagus and Rhubarb, and Ray, Tim & John of Ralph's Greenhouse have brought more of their Yukon Potatoes, Red and Green Cabbage, Golden Beets, radishes, Green and Purple Cabbage Raab, and Collard Greens. From Frog Song Farm over at Fir Island we've got some Yukon Gold Potatoes, and Leeks from Well Fed Farms. We also went down to Whidbey for more from Georgie of Willowood Farm, Ebey's Prairie on Whidbey Island, Purple top Turnips, Celery Root, Sweet Crunchy Watermelon Radish. From John over at Dahlia Depot we have Spicy and Mild Microgreens and from Jacob & Amy of Boldly Grown Farms we have Red Onions. From Billy of Moondance Farm in Acme, WA we have some Yellow Onions, Parsnips,  Chioggia Beets (Candystriped inside), Orange Carrots, and Yukon Potatoes. From Hopewell in Everson we have sweet orange carrots. Also, from our friends at Charlie's Organic Produce in Seattle we have Romaine, Parsley, Cilantro, Brussel Sprouts, Green Onions, zucchini, Ginger, Turmeric, Green Beans, Sugar Snap Peas, Yellow & Orange Baby Sweet Peppers, Cucumber, Broccoli, Garnet Yams, Avocados, Tomatoes, Bananas, Washington d'Anjou Pears, Washington Fuji Apples, Washington Lady Alice Apples, Lemons, Tangelos, Ataulfo (Honey) Mangoes, Ruby Grapefruit, Pomelos, Navel Oranges, Live Sunflower Sprout plants, and fresh Blueberries and Strawberries!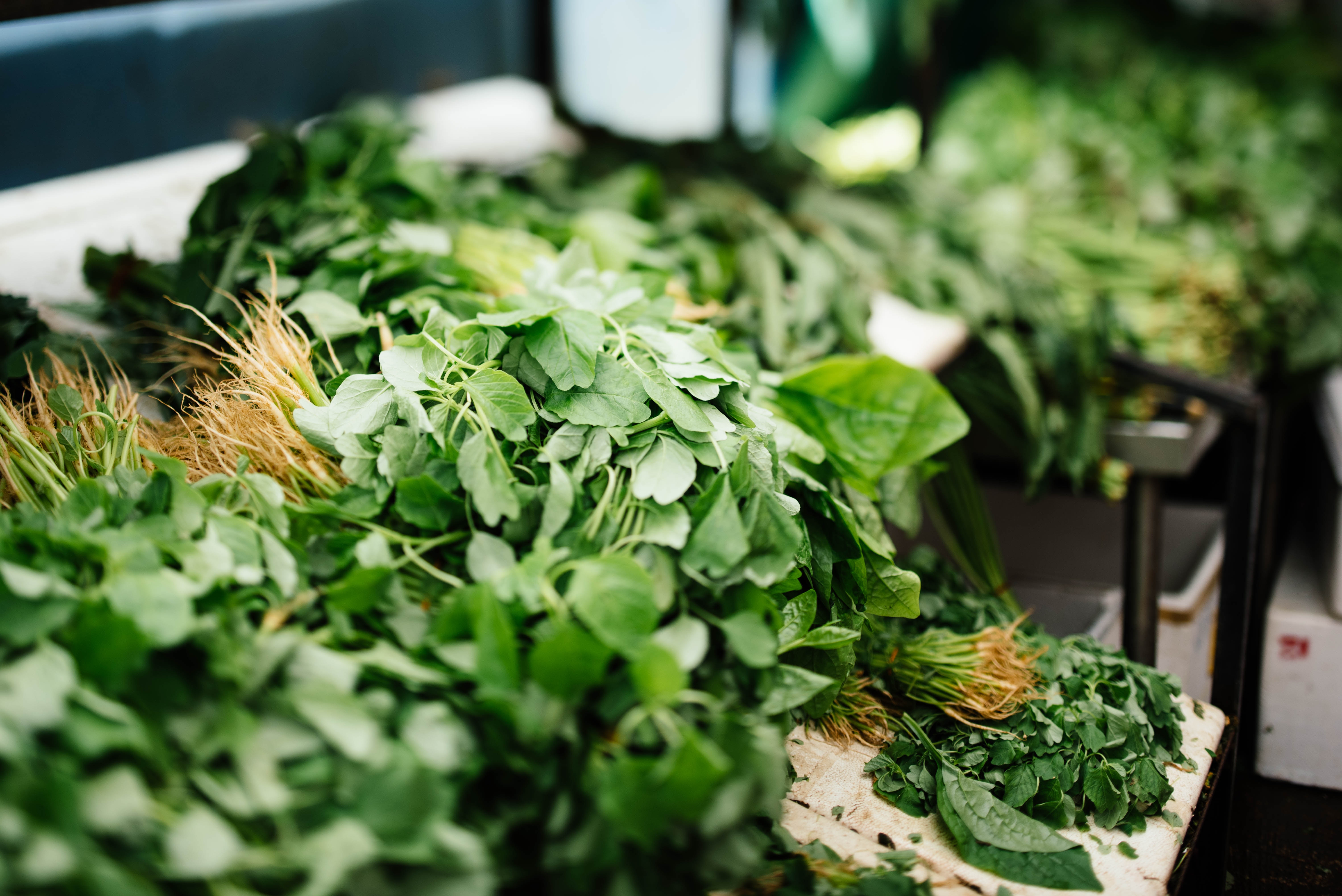 If you missed our Member Meeting and Potluck this past Saturday, we have elected new members to the Coop Board! For more information, check out our Board of Directors page http://www.anacortesfoodcoop.com/about/board-of-directors/We are excited to see what the future holds, and we hope you are as well! One of the great things about being community owned is that our board members are Coop members just like you, who have a vested interest in the growth and future of the Coop. Community Grows together! Our next Coop event is on May 27th, Tie Dye and Ice Cream! Celebrate the end of the school year and the start of summer by tie dying a Coop shirt or bag, or feel free to bring your own, and yes, there will be ice cream! It's only 25 dollars to attend this event, sign up here http://www.anacortesfoodcoop.com/events/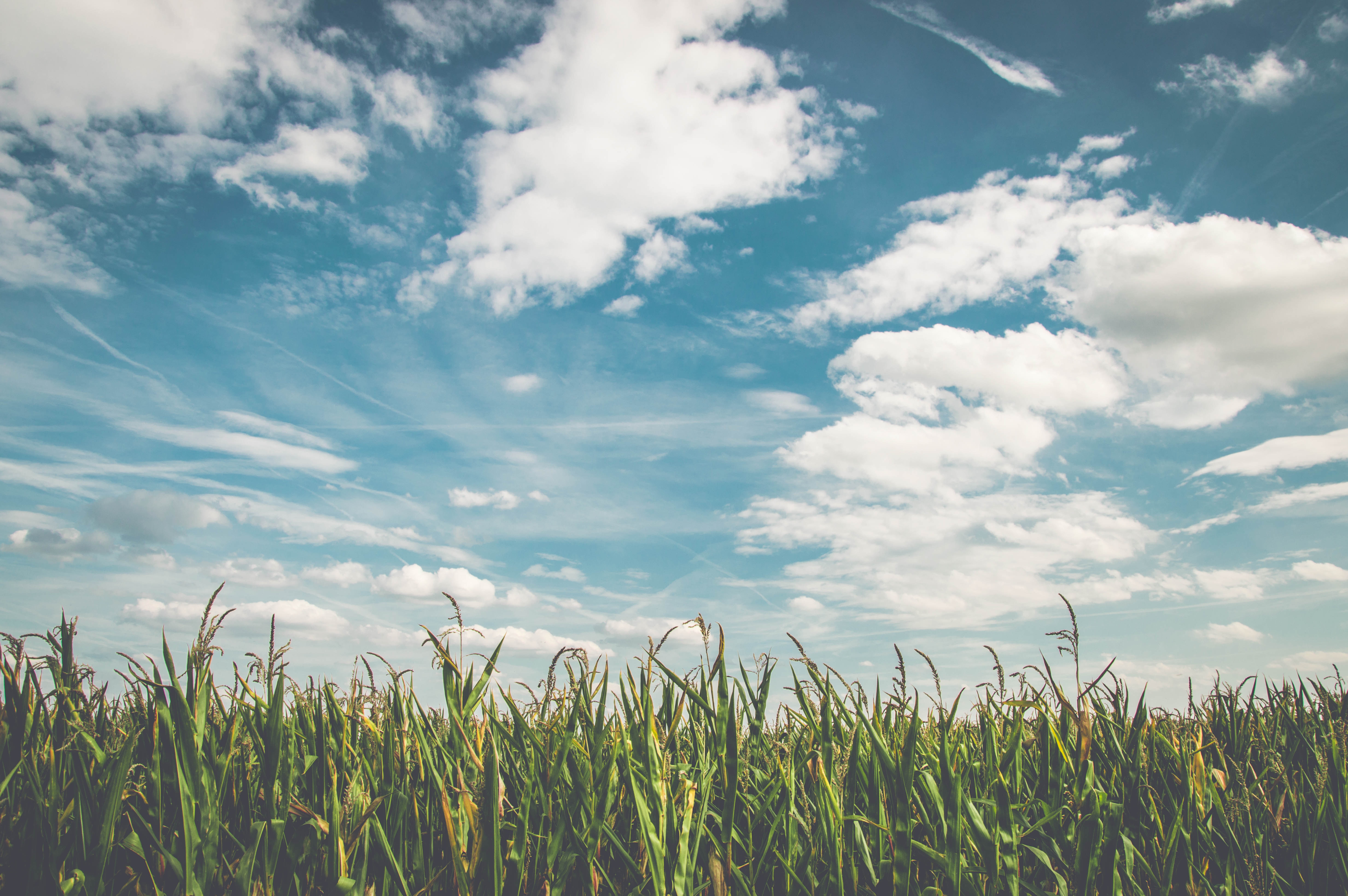 In other news around our community, the Anacortes Farmers Market starts back up this weekend! At the Coop, we always have produce and other items from many of your favorite farmers in the store, so be sure to come by and continue to support these local vendors each and every day, not just during market season. Have a wonderful week, and we hope to see you in soon!