This recipe comes from the follow Your Heart website, via Eat.Drink.Shrink. We have plenty of beautiful fresh strawberries and rhubarb in the Coop this week, and what better way to use them than on top of a luscious cheesecake? Also, this cheesecake is vegan! As always, every single ingredient for this lovely dessert can be found right inside the Coop! As you can see, this is quite an ingredient list, and we are carrying more and more new products at the Coop every week, come on in and see, and pick up what you need to make this wonderful dish!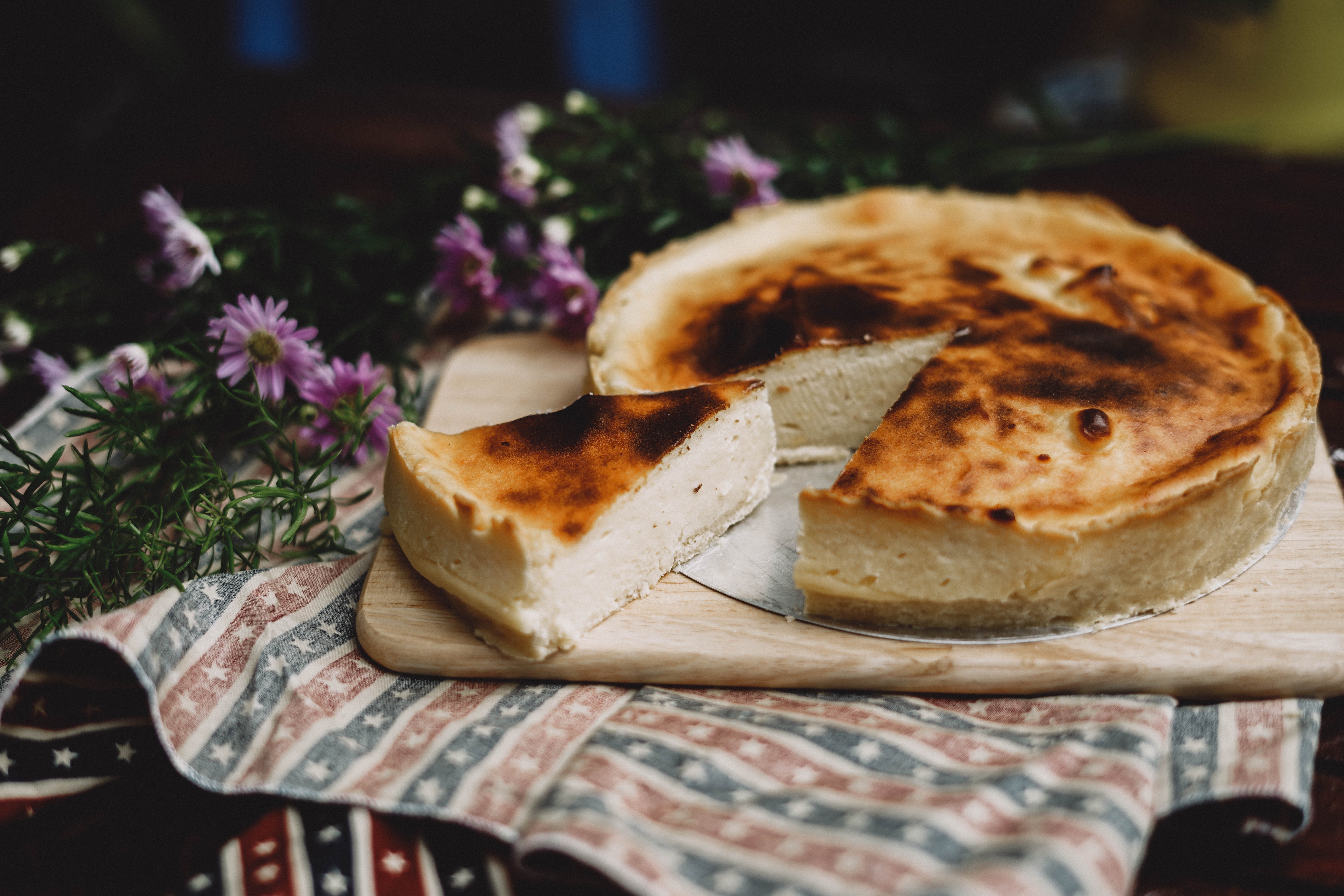 Ingredients
For the Crust:
1 1/2 cups crushed graham crackers from Annie's
6 tablespoons of Miyoko's vegan butter
1/3 cup coconut sugar from Laird
7-10 dates from Fruit Bliss
1 tsp cinnamon from M&B
1/2 cup walnuts from Woodstock
For the Cheesecake Filling:
1 package Follow Your Heart Vegan Cream Cheese
1 package tofu from A Man and His Hoe
1/2 cup agave from Wholesome
2 tsp vanilla extract from Simply Organic
1 teaspoon corn starch from Let's Do Organic
½ cup flour from Fairhaven Organic Flour Mill
For the Strawberry Rhubarb Topping:
1 pint of strawberries
4 stalks of rhubarb
1/2 cup sugar from Wholesome
2 tsp corn starch from Let's Do Organic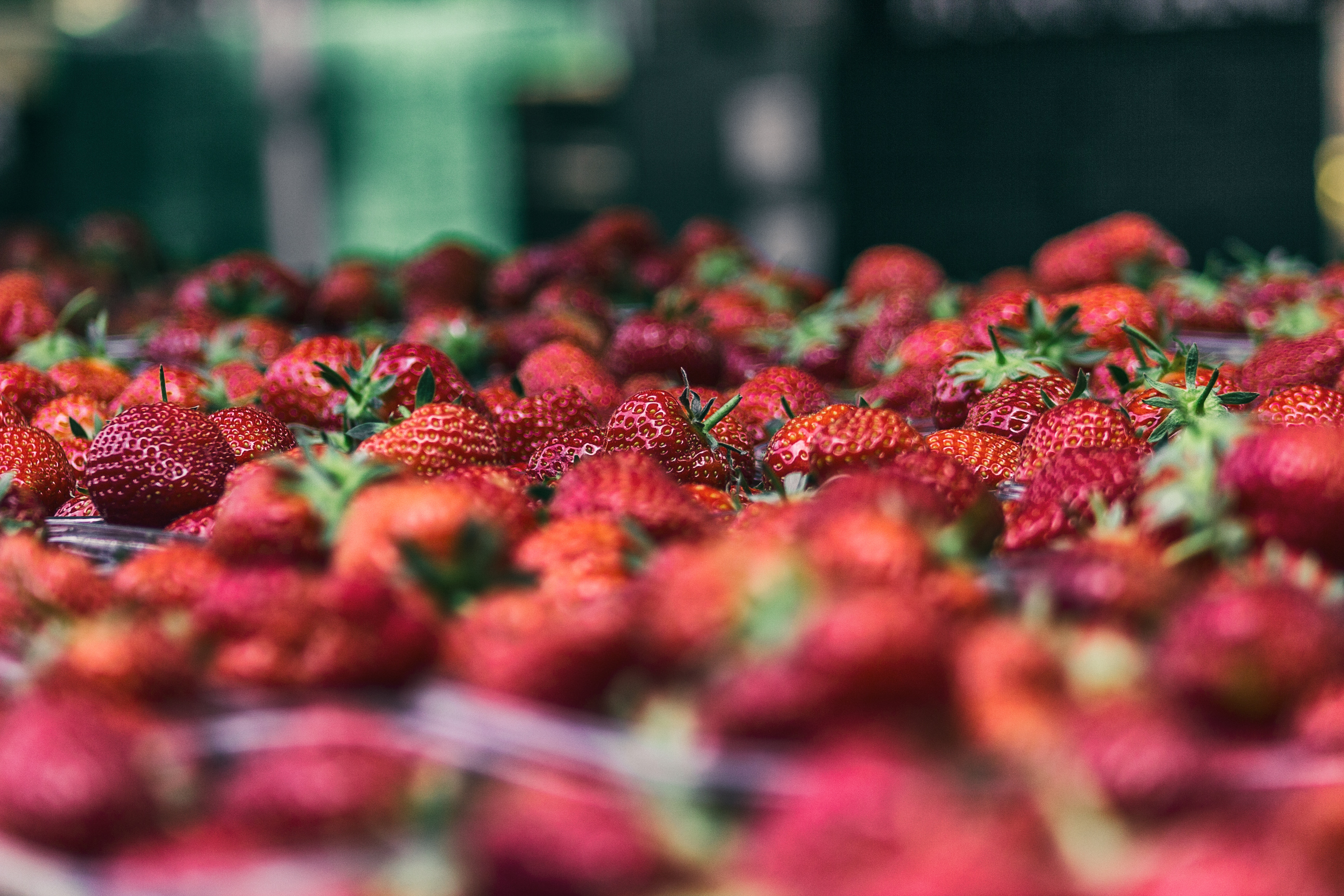 Instructions
Preheat the oven to 375° and line a spring-form pan with parchment paper, and place the the graham crackers in a plastic bag and crush with a rolling pin until small crumbs form. Pour the graham crackers into the spring form pan, then add the vegan butter, coconut sugar, walnuts, dates and vanilla extract to the graham crackers and then press the mixture into the bottom of the spring form pan. Bake for 10 minutes and remove from oven. In a food processor, combine the vegan cream cheese, tofu, agave, vanilla extract, and pulse until smooth and creamy. With mixer on slow, slowly add the corn starch and flour a little at a time until it is all fully incorporated. Pour the mixture into the spring-form pan and bake for one hour. Remove the cheesecake from the oven and let cool on a counter top for one hour.. To make the rhubarb topping, add the sliced rhubarb and strawberries and cook in a large pan over medium heat. Add 1/2 cup water, continue stirring for 3-5 minutes and add the sugar and add 1/2 cup water combined with the cornstarch and gradually add it while continuing to stir. The sugar will dissolve and the mixture should become more of a sauce within 5-7 minutes. Set it aside. Once it has cooled top the cooled cheesecake with the sauce and place in the fridge for 45 mins to 1hr and serve.