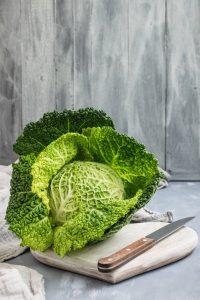 Sujin is a woman who wears many hats: local artisan, restaurant owner, mother, Food Coop supporter, and farmer's market vendor. As owner of Tokyo Restaurant here in Anacortes since 1993, she noticed that many people in our area suffered from digestive related diseases. In 2015, she decided to start making kimchi to sell to the community, starting with a stand in the Anacortes Farmer's Market. Unlike most kimchi found on store shelves, Sujin's is all natural, made with scratch made fish sauce, and preserved only with sea salt. Fermented fruits are used in place of sugar, and she utilizes produce sold at the Coop to make her many varieties which include stuffed cucumber, white kimchi, leek, fermented napa, kale, and others.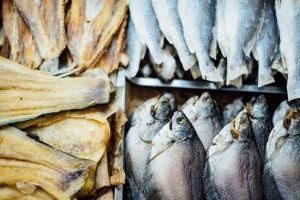 She has a variety for every palate, whether you like it hot or lean toward the mild side. Sujin's son Brian Jo is a co-founder of the Coop, and thanks in part to Sujin's generosity of allowing the Coop to use a part of her restaurant's building as its starting point, the dream of Anacortes having a Food Coop of its own could finally be realized. She was even kind enough to give the Coop four months of free rent in her space, which was a huge help in the start up process, and give free kombucha to our first members and customers. We here at the Coop are very grateful for her hard work helping us get off the ground, and we are proud to carry her kimchi in our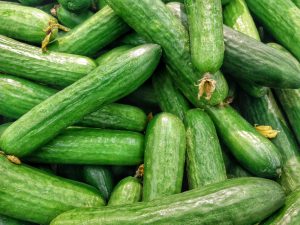 store. It can also be found on some menu items at Rachel's Cool Beans, located right here inside the Coop. We wish Sujin much success, and hope to see her kimchi business continue to grow.