We've got a lot of exciting produce this week! If you've been looking forward to some fresh rhubarb for jams, pies, and pastries, you are in luck, we've got it this week! With our rainy weather these past few days it's the perfect time to do some baking. At the end of this month we have a full weekend of events! On the 28th we have our Member Meeting at the Anacortes Public Library, and Taste the Season on the 29th. Check out this link for more information http://www.anacortesfoodcoop.com/events/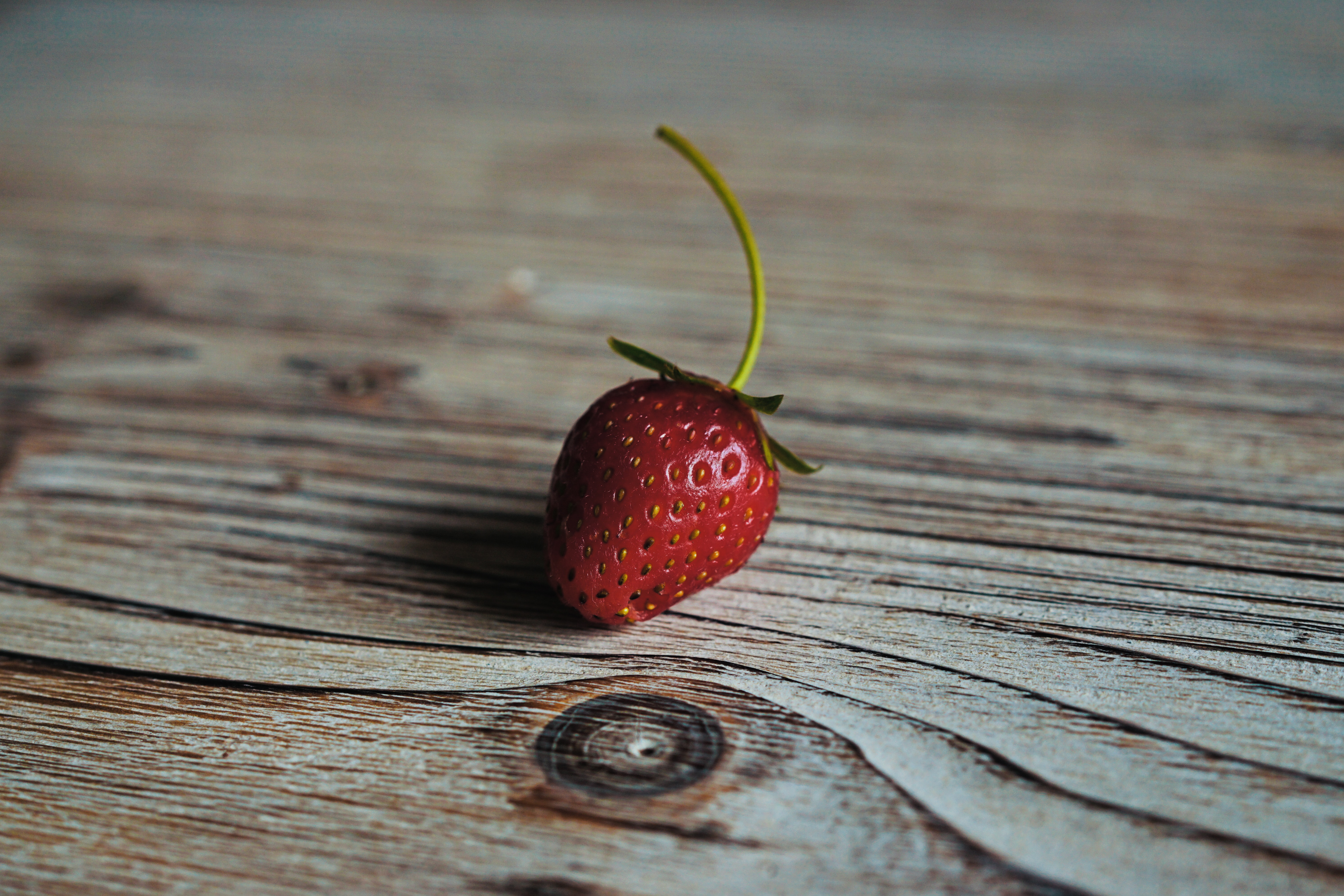 We love to support our local farmers and help keep them in business, and provide you with a weekly fresh selection of the best organic produce we can find. This week, we are featuring produce from nine local farmers, and when you buy from them, you keep your dollars local and help these farms grow and stay in business. At the Coop, we have the best selection of local fruits and vegetables in Anacortes. Come see what we have! This week's fresh list includes: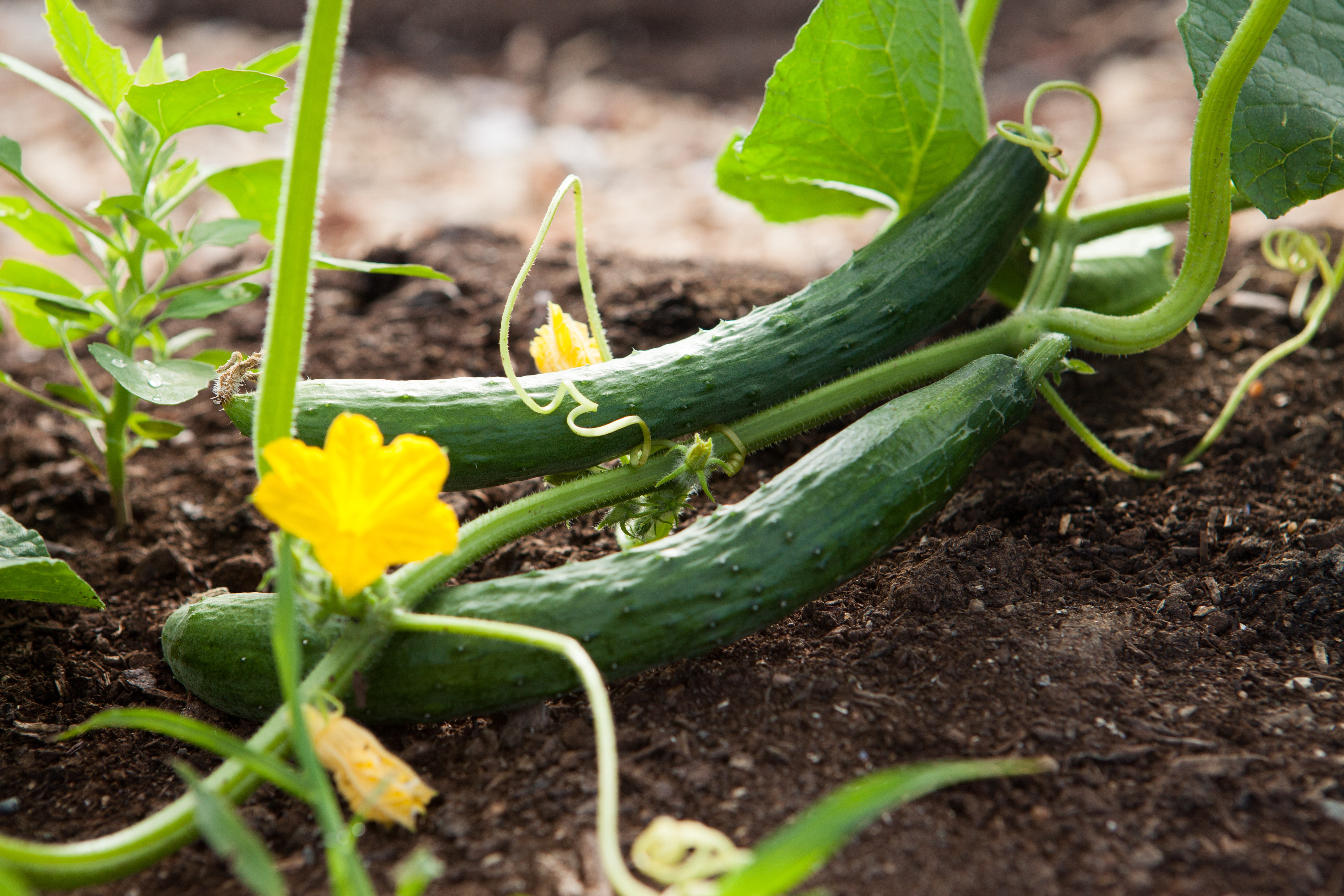 Keith of Mt Erie Gardens, Anacortes: Rhubarb, Beets with Beet Greens, Bulk Red Beets and bags of young fresh pea sprout shoots, and Shiitake Mushrooms from Qi of Guemes. From Georgie of Willowood Farm, Ebey's Prairie, Whidbey Island: Celery Root, Chives, Sweet Crunchy Watermelon Radish, Golden Beets, Chioggia Beets (Candystriped inside), Collard Greens, and Leeks. From Jonelle of Jonquil Farms, Skagit Valley: Russian Kale, and from Ray, Tim & John of Ralph's Greenhouse, Skagit Valley: Leeks, Yukon Potatoes, Red and Green cabbage, Parsnips, Golden Beets, Curly Kale, and Brussel Sprouts.  From John of Dahlia Depot, Skagit Valley:  Spicy and Mild Microgreens, and Pea shoot sprouts. From Jacob & Amy of Boldly Grown Farms, Skagit Valley: Red Onions, and from Billy of Moondance Farm, Acme, WA: Sunflower Sprouts, Purple and Gold Carrots, Yellow Onions, Shallots, and from Hopewell Farm, Everson, WA: Sweet Orange Carrots. Also this week, Delivered by Charlie's Organic Produce, Seattle, Wa: Romaine, Arcadian Lettuce Salad Bags, Spinach, Cilantro, Parsley, Green Onions, Ginger, Green Beans, Sugar Snap Peas, Yellow & Orange Baby Sweet Peppers, Cauliflower, Cucumber, Radishes, Celery, Broccoli, Asparagus, Artichokes, Zucchini, Garnet Yams, Avocados, Tomatoes, Bananas, d'Anjou Pears, Washington Fuji Apples, Ataulfo Mangoes, Old World Variety Super Sweet Lee Mandarins, Tangelos, Lemons, Grapefruit, Pomelos, Cara Cara & Juicy Navel Oranges, and fresh Blueberries and Strawberries, and artichokes are on sale for 2.40 each!
Come on down to the Coop and get your produce on!