The sun is finally out! Let's hope it's here to stay. If you visited us at Future Fest over the weekend, thank you for stopping by! It's going to be a busy weekend coming up for us at the Coop, we have two events for our members and the whole community to enjoy! First, on April 28th, we have our Member Meeting and Potluck at the Anacortes Public Library at 5pm, where we will be electing two new members to the Coop board, and on Sunday the 29th at 2pm at the Coop we will have our Taste the Season event, where you can sample many seasonal goods that our bountiful area has to offer, and walk away with some recipes to help you enjoy them further!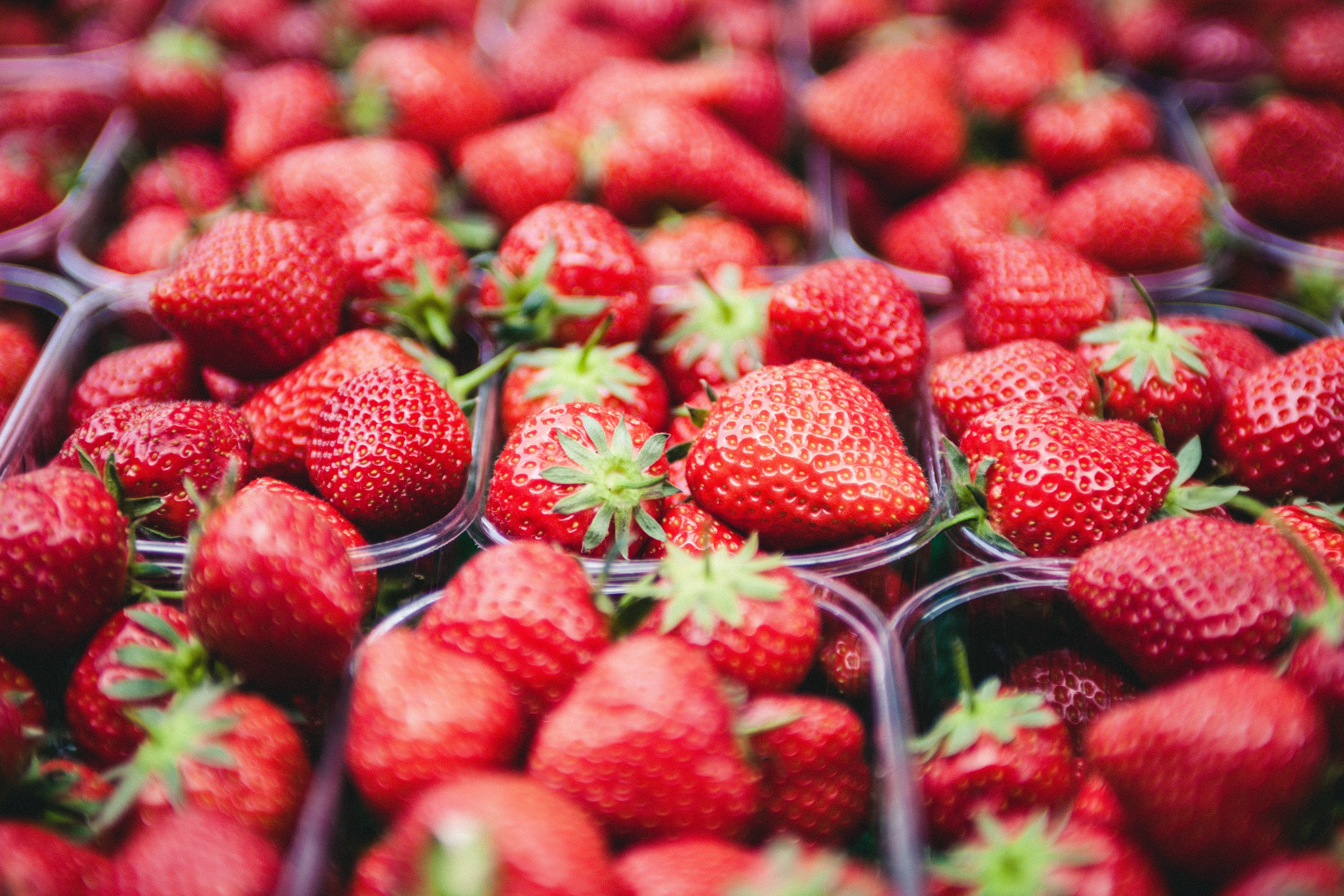 This week in the store, we have an abundance of poblano peppers, which are great to roast on your grill now that the weather is nice. They are lovely stuffed, or in soups, sauces, salsas, and chile relleno. Come on in and get them while they last! Also in store this week: from Keith of Mt Erie Gardens in Anacortes we have Rhubarb, Beets with Beet Greens, Bulk Red Beets and bags of young fresh pea sprout shoots. More lovely shitake mushrooms from Qi of Guemes, and from Frog Song Farm, Fir Island, Skagit Valley, WA we have Baby Braising Greens bags- tender enough to eat fresh!, Golden Beets, Carrots, and Yukon Gold Potatoes. From Well Fed Farms in Skagit Valley we have beautiful Leeks, and Georgie of Willowood Farm, Ebey's Prairie, Whidbey Island has brought us some Purple top Turnips, Celery Root, Sweet Crunchy Watermelon Radish, Golden Beets, and Leeks. From Jonelle of Jonquil Farms, Skagit Valley we have Russian Kale, and from Ray, Tim & John of Ralph's Greenhouse in the Skagit Valley we have Yukon Potatoes, Red and Green Cabbage, and Golden Beets. John of Dahlia Depot, Skagit Valley has some lovely Spicy and Mild Microgreens and Pea shoot sprouts for us. Jacob & Amy of Boldly Grown Farms in Skagit Valley brought us tasty Red Onions, and from Billy of Moondance Farm in Acme, WA we have Yellow Onions, Shallots, Parsnips,  Chioggia Beets (Candystriped inside), Orange Carrots, and Yukon Potatoes. We also have more sweet orange carrots from Hopewell Farm in Everson, WA. From Charlie's Organic Produce in Seattle we have Romaine, Arcadian Lettuce Salad Bags, Parsley, Cilantro, Brussel Sprouts, Green Onions, Ginger, Green Beans, Sugar Snap Peas, Yellow & Orange Baby Sweet Peppers, Cauliflower, Cucumber, Broccoli, Garnet Yams, Avocados, Tomatoes, Bananas, Washington d'Anjou Pears, Washington Fuji Apples, Washington Lady Alice Apples, Lemons, Ruby Grapefruit, Pomelos, Navel Oranges, and fresh Blueberries and Strawberries!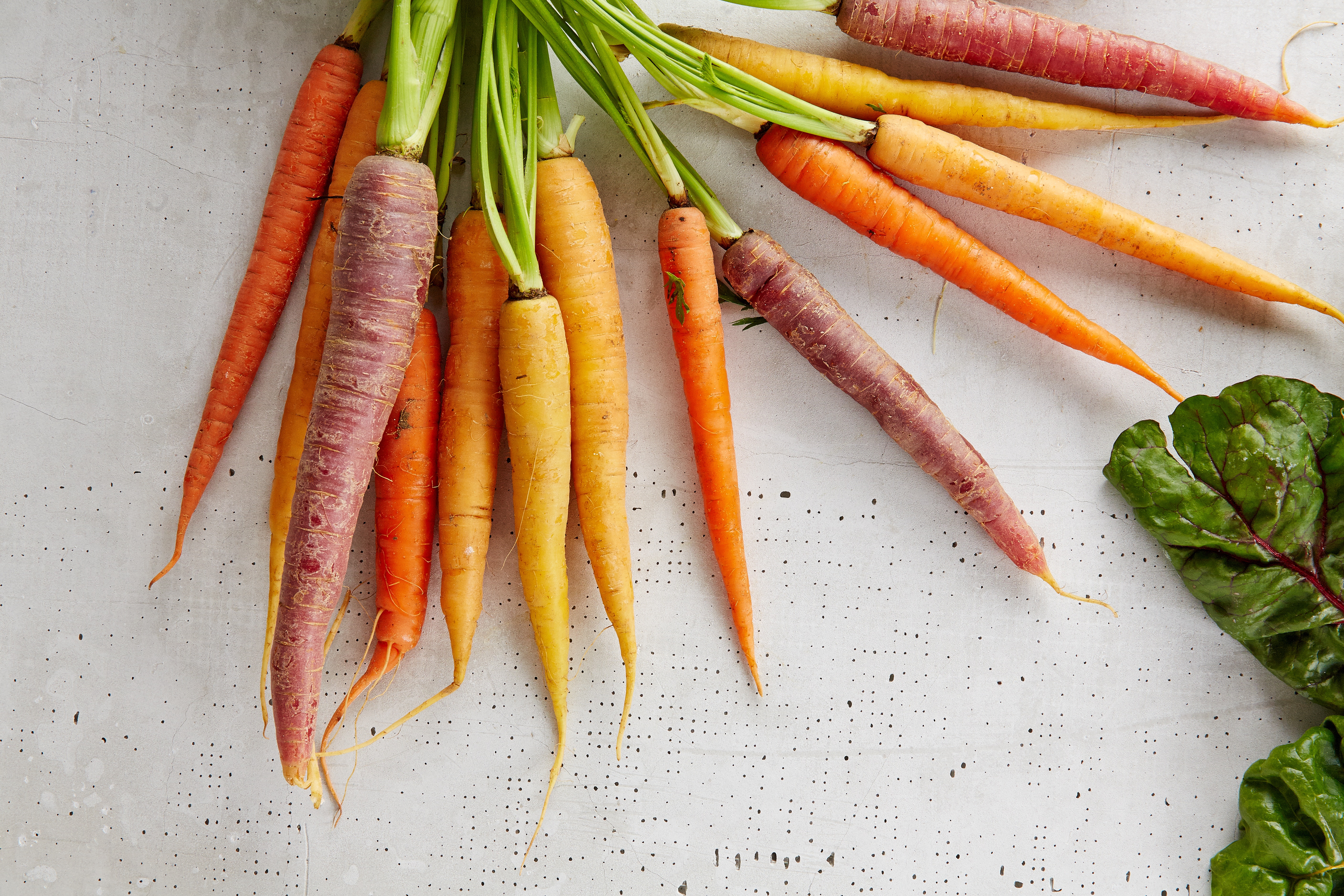 As construction on the Sharpe's Corner Roundabout increases, please remember that the Coop is an excellent source for sustainable, local, and organic foods of all types. We have a wide array of products to choose from, including dairy, produce, meat, personal care, cloth diapers, local wine and beer, cleaning supplies, and an almost endless number of options for special order items. Best of all, these items can be purchased right here in Anacortes, without the inconvenience of sitting in construction traffic. We are open Monday through Friday from 10am to 7pm and Saturday and Sunday from 10am to 5pm. We look forward to seeing you!