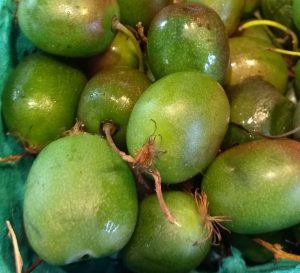 If you have never tasted an Arctic kiwi (also known as kiwi berries or hardy kiwi), it is amazing! We still have fun white sweet corn and Heirloom Sweet PURPLE Indian corn, brussel sprouts, radishes, Grapes from Guemes, and Hayton Strawberries & Blackberries fresh this week. The berries won't last long, so get them while you can.
This will be the last of the fresh pasta for a while, so be sure to stock up!
October sales items are
Ancient Harvest Penne Pasta
Annie's boxed vegan shells & sauce and Annie's Shells and Cheddar
Annie's salad dressings
Bare Fruit Cinnamon Apple Chips
BioKleen 64 oz liquid laundry soap
Pacific Natural Soups 32 oz
Be sure to look for the pink 20% off tags!! And don't forget your Thanksgiving turkey orders!!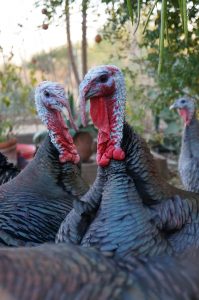 The Coop has a TON of new products in the store. The LOCAL GOODS products are amazing. The organically/sustainably sourced shelf-stable pastas, sauces, and salad dressings are inspiring. We have had requests for WHOLE GRAIN ORGANIC bread, and now carry Silver Hills ancient grain breads from Vancouver, BC. We also have Organic Gluten Free bread from Happy Camper in Portland, Oregon. This is just the tip of the iceberg, so be sure to come in and taste the bounty!