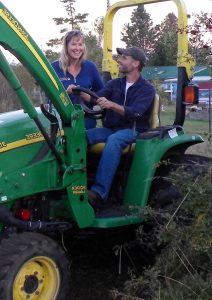 Most people in Anacortes would recognize the Farm on 41st as the Farm just south of Mount Erie Elementary. Todd and Sara have turned the old horse paddock into a lovely urban farmstead, with animals, crops, and tons of personality!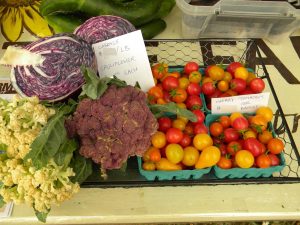 You can find Todd and Sara's beautiful garlic braids at the Coop along with a variety of their fruit and vegetables.
You can find The Farm on 41st Street on Facebook, on their website at http://www.thefarmon41.com, and can order a CSA through the Farm which is delivered from May through October during 2018 for $525.00. The phone number through which you can order their CSA is (360) 202-1138.