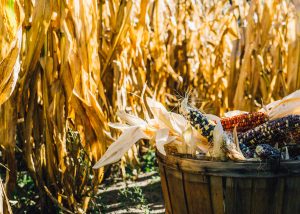 Fresh stuff in right now! Fun white sweet corn and Heirloom Sweet PURPLE Indian corn, brussel sprouts, radishes, Grapes from Guemes, and Hayton Strawberries & Blackberries fresh this week- Amazing!

October sales items are
Ancient Harvest Penne Pasta
Annie's boxed vegan shells & sauce and Annie's Shells and Cheddar
Annie's salad dressings
Bare Fruit Cinnamon Apple Chips
BioKleen 64 oz liquid laundry soap
Pacific Natural Soups 32 oz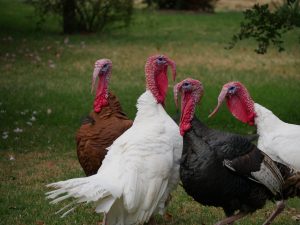 Be sure to look for the pink 20% off tags!! And don't forget your turkey orders!! 
The Coop has a TON of new products in the store. We now have baby food/snack packs (man, they are yummy), the Forager cashew probiotic smoothies, and the beautiful BPA free canned goods. Also, we have in Cascadian Farms frozen fruit and veg!