As you know, the Anacortes Food Coop does its best to bring you the most local products possible. From an orchard in Lynden WA, the Holmquist family brings us their wonderful hazelnuts and the many products they make from them. They are a fifth generation family orchard, starting when John Victor Holmquist came to the US from Finland in 1905, and planted his orchard beginning in the 1920's. Then in the 1970's Victor's grandson Gerald planted additional orchards, expanding even more to become one of the largest hazelnut orchards in Washington state.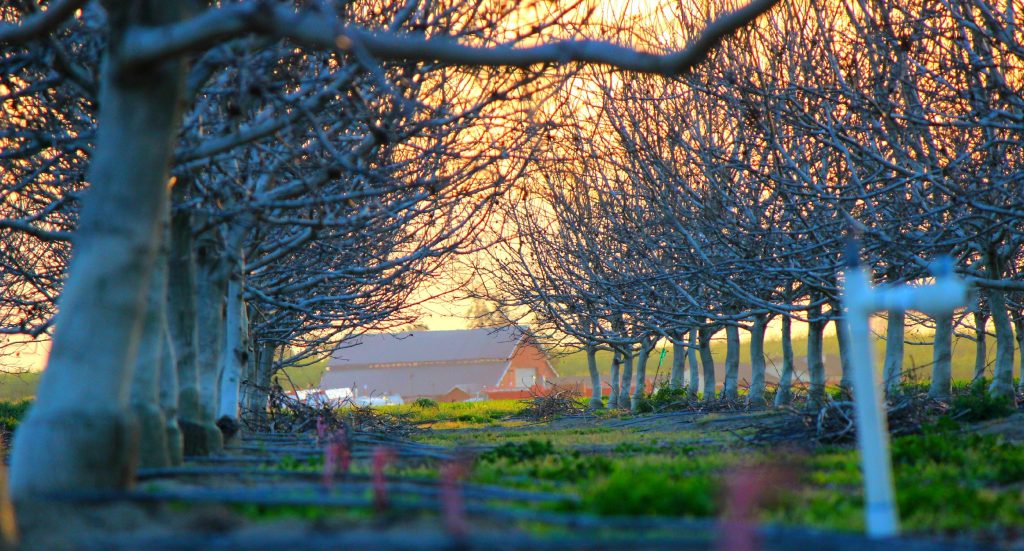 Today, Holmquist grows more than one variety of hazelnut. They grow the most commonly recognized Ennis, and an heirloom variety they are known for, called the DuChilly. It's shape is longer as opposed to being round, and has a sweeter flavor than other hazelnut varieties. This hazelnut variety is what Holmquist is known for.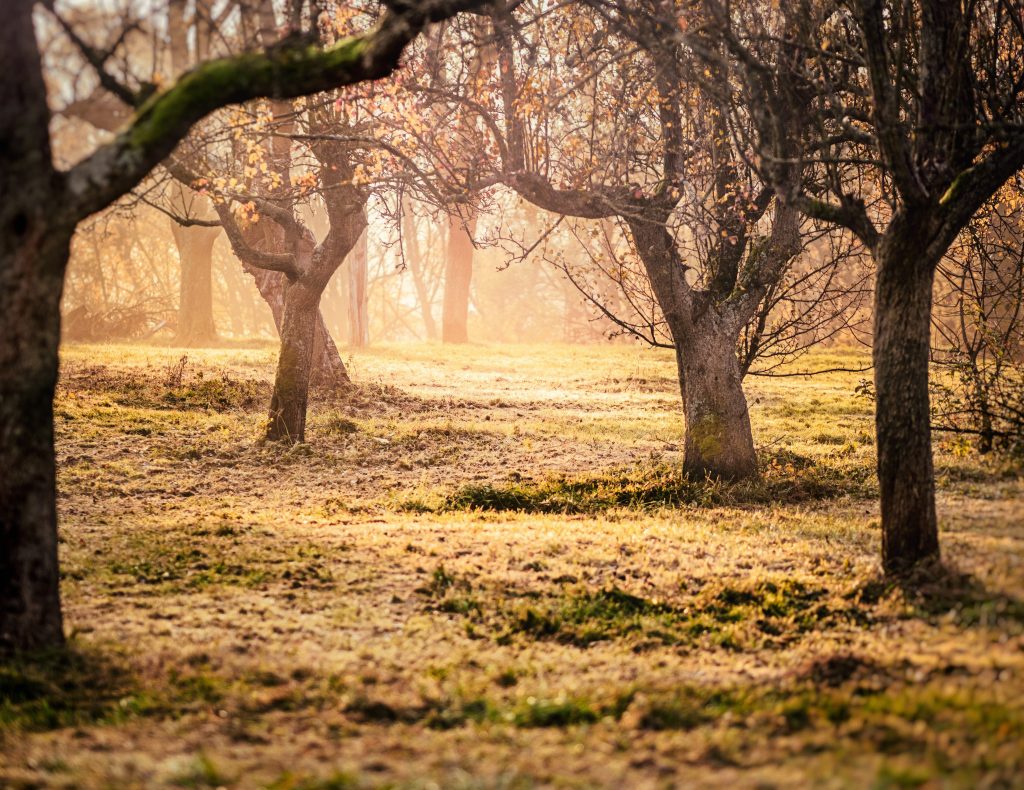 They produce many products from their nuts, doing more than just bagging and selling them. Hazelnut oil, wonderful in salad dressings or drizzled over a pureed squash soup, as well as hazelnut butter, for those looking for a change from their usual peanut butter. They dry roast their nuts at 105 degrees in large batches, and package them for sale in many varieties, from unsalted to ranch, butter toffee, belgian chocolate, and southwestern. As a snack, Holmquist hazelnuts are an excellent choice for their nutritional properties. They are high in antioxidants, low in saturated fat and cholesterol, sodium free, and high in protein and fiber. Hazelnuts are also high in the antioxidant Co-Enzyme Q-10 and next to almonds, have the most vitamin E of any nut.
Hazelnuts have a wide variety of applications, savory as well as sweet. We at the Coop stock many of the great products produced by this family farm. Stop in and try some soon!