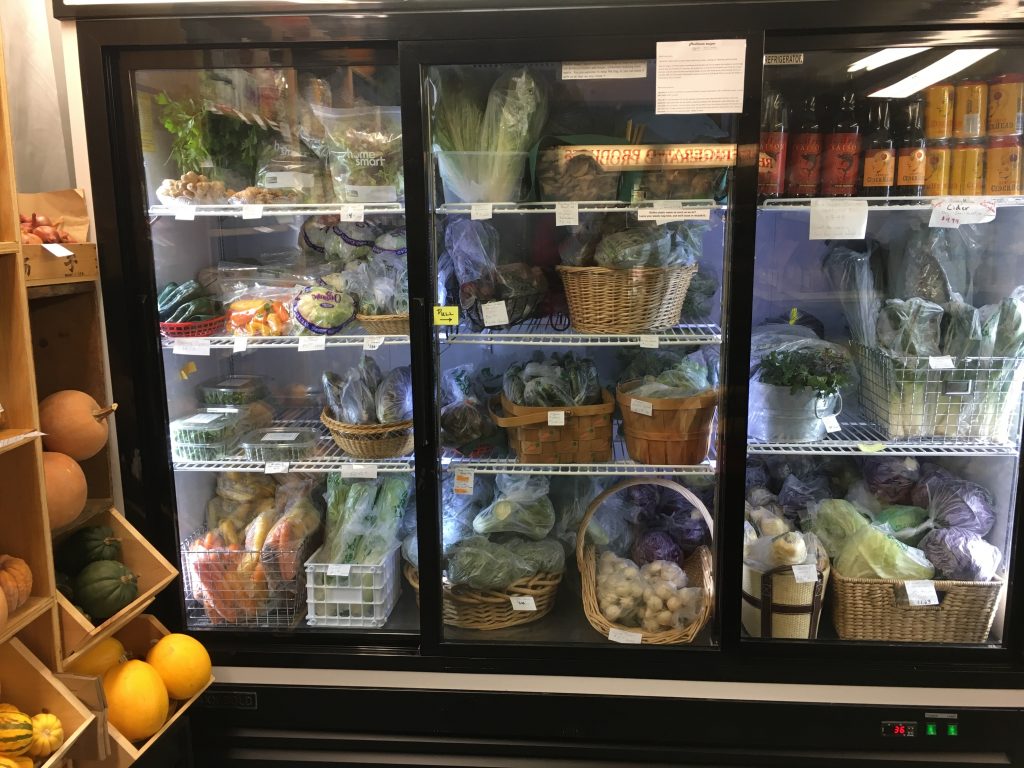 This week, we have our produce fridge packed full of great produce for you! We are so blessed here in Skagit County to have so many great farmers passionate about fresh food growing all of this! The Coop is all about local, and when you shop with us, you know your produce is fresh, local, and good for you! This week, we have a great selection of organic produce. Broccoli, cauliflower, tomatoes, green beans, cucumbers, brussel sprouts, celery, pomelos, tumeric, fresh ginger, mini sweet peppers in red, orange, and yellow, red peppers, romaine lettuce, eggplant, yams, Arcadian petite leaf salad greens, garlic, winter squash, sweet potatoes, yams, and avocados. But that's not all! We've got apples and beets from Mt. Erie Gardens, Kale from Jonquil Farms, Yukon Gold potatoes, red onions, and carrots from Skagit Valley, from Moondance Farm we have purple, gold, and orange carrots, purple cabbage, purple and curly green kale, shallots, dried home harvested beans, beets, parsnips, and Danish squash, and from Frog Song Farm, white salad turnips, oyster mushrooms, parsnips, beets, fresh yacon, purple cabbage, leeks, and delicata squash.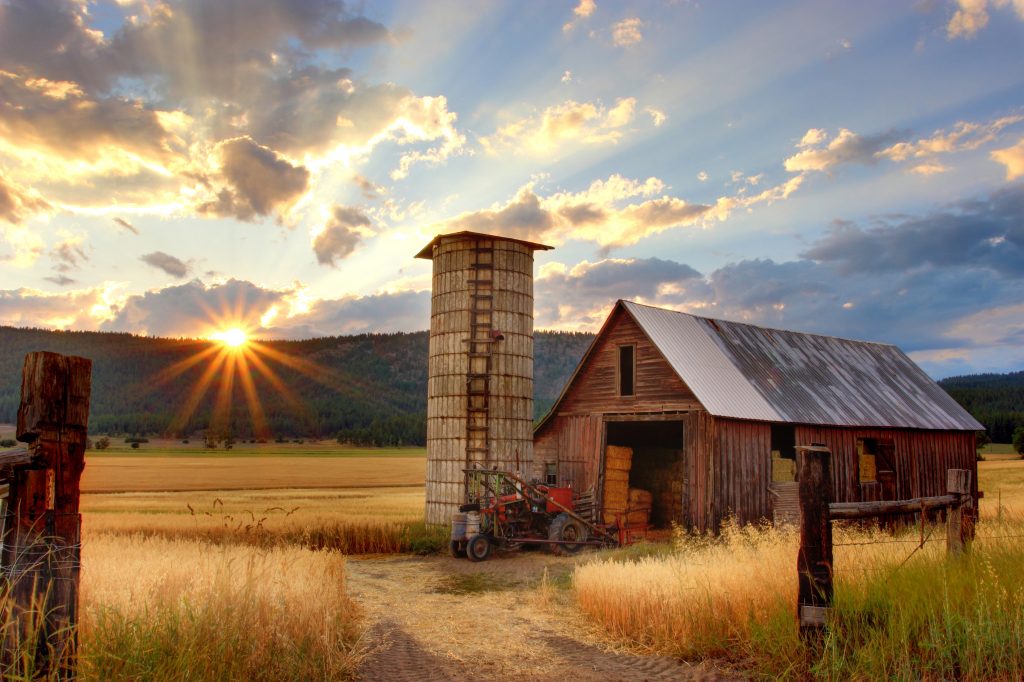 Whether you need it for a side dish, main dish, soup, salad, crudite platter, lunch, dinner, snack, or smoothie, we can fill your produce needs. We strive to have a wide variety year round of the best our local farms have to offer!
Our Valentine Cooking for your Sweetie class with Dapper Swan Chutney is coming up fast, this Sunday the 28th at 2pm! Don't forget to sign up! We can't wait to see you http://www.anacortesfoodcoop.com/events/
While we do our best to stock everything you need, if you need something we don't have, just ask, we're happy to special order! We have over 80,000 products to choose from. Who knows, we may even have things you never knew you needed! As a reminder, all customers are welcome to park behind the Mexican restaurant next door, so we have plenty of parking!
If you have never stopped for a bit at Rachel's Cool Beans Cafe while you're at the Coop, you should give it a try! Rachel's is the only truly Vegan option in Anacortes, and she has gluten free items as well, along with great coffee! We hope to see you soon!