We are excited here at the Coop to be offering a line of cosmetics to our community! We have been fortunate to find a local, vegan, cruelty free cosmetics company in Redmond, Gabriel Cosmetics. Here's a little bit about them:
Gabriel cosmetics was founded in 1992 by Gabriel De Santino, after he had spent some time working in a salon and spa and attending Esthetician school so that he could learn how to change the industry, he decided to found a company that would help women correct their skin instead of cover it up, and to help give women the option of not applying toxic products to their skin.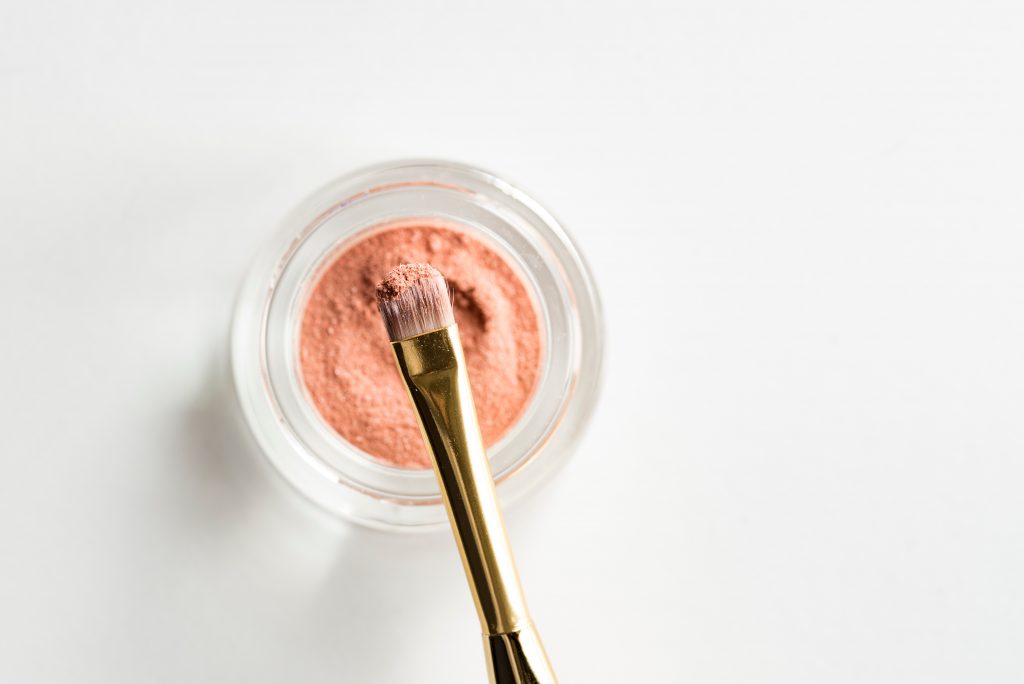 In 1994 he launched his first makeup line, and in 1996 he added Clean Kids Naturally, to provide a natural skincare option for children. In 2001, he added the Zuzu Luxe line, with trendy bright colors to give those on the cutting edge of beauty a natural cosmetics line, because he found that other lines with edgy and trendy colors were not natural.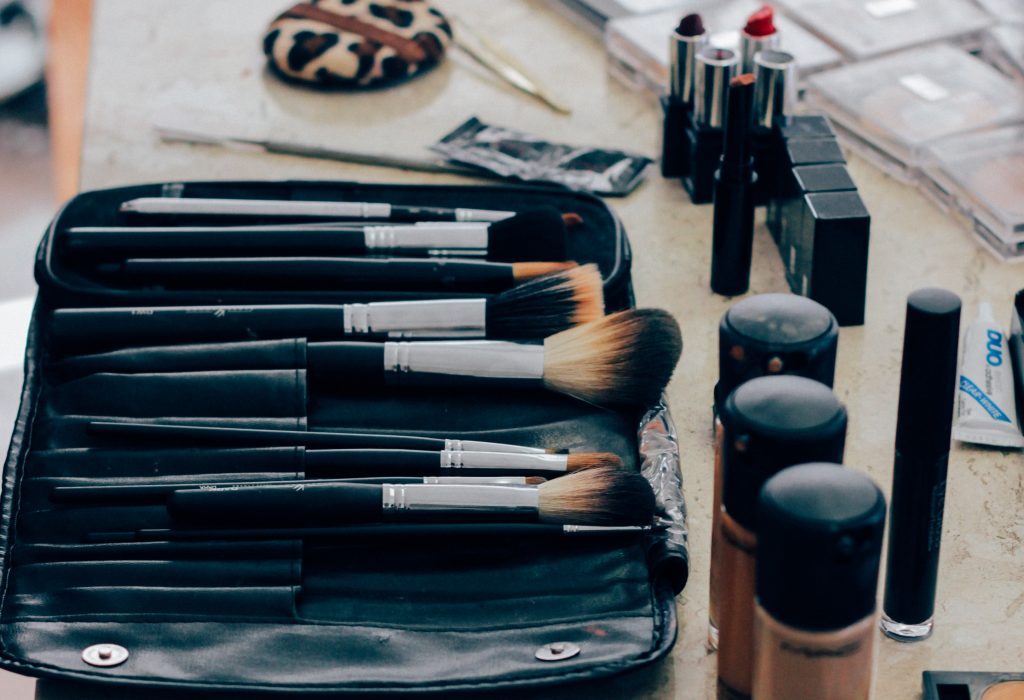 Gabriel cosmetics are vegan, cruelty free, and certified gluten free. Grapeseed extract is used instead of parabens, and all products are paraben free. There are no synthetic chemicals used in any products, and no animal testing. All products are free of lead, coal tar, soy, mineral oil, lanolin, toluene, and formaldehyde. Their nail polish is even non toxic! We hope you will come in to the Coop and take a look at these products!