What a beautiful weekend we had in our little corner of the world! We hope you all got to soak up some of that gorgeous sunshine! This week, we have produce from a total of TWELVE local farms! Every time you come shop with us for produce, you are supporting multiple local farms, and we are happy to provide you with the opportunity to do so! Take a look at what's in the store this week! From Keith of Mt Erie Gardens right here in Anacortes we have Rhubarb, bags of young fresh pea sprout shoots and beautiful fresh bags of salad greens, and from Gaia Rising Farm on beautiful Guemes Island we have fresh Asparagus. Hedlin Farms in LaConner brought us some tasty Cauliflower and shallots, and from Jonelle of Jonquil Farms in Skagit Valley we've got some Russian Kale. John DeVries of Living Rain Farm in Skagit Valley brought us some of his Asparagus and Rhubarb. Ray, Tim & John of Ralph's Greenhouse in Skagit Valley brought us Yukon Potatoes, Red and Green Cabbage, Golden Beets, Radishes, Green and Purple Cabbage Raab and Collard Greens, and from Frog Song Farm over at Fir Island we have fresh Parsley and Yacon. We have Leeks from Well Fed Farms, and from Georgie of Willowood Farm, Ebey's Prairie on Whidbey Island we have Purple top Turnips, Celery Root, Sweet Crunchy Watermelon Radish, and on Thursday Chives and Japanese Salad Turnips will arrive. From John of Dahlia Depot in Skagit Valley we have Spicy and Mild Microgreens, and from Jacob & Amy of Boldly Grown Farms in Skagit Valley we have beautiful Red Onions. From Billy of Moondance Farm in Acme, WA we have Yellow Onions, Parsnips, Orange Carrots, Yukon Potatoes, Red Potatoes, Bok Choy, Leeks, and Sunflower Sprouts. Also, we have some great items delivered by Charlie's Organic Produce in Seattle: Trumpet Mushrooms, Romaine, Washington Bibb Lettuce, Parsley, Cilantro, Brussel Sprouts, Zucchini, Ginger, Turmeric, Green Beans, Sugar Snap Peas, Yellow & Orange Baby Sweet Peppers, Cucumber, Broccoli, Garnet Yams, Avocados, Tomatoes, Bananas, Washington d'Anjou Pears, Washington Fuji Apples, Washington Pink Lady Apples, Lemons, Tangelos, Ataulfo (Honey) Mangoes, Ruby Grapefruit, Pomelos, Navel Oranges, and Fresh Blueberries and Strawberries!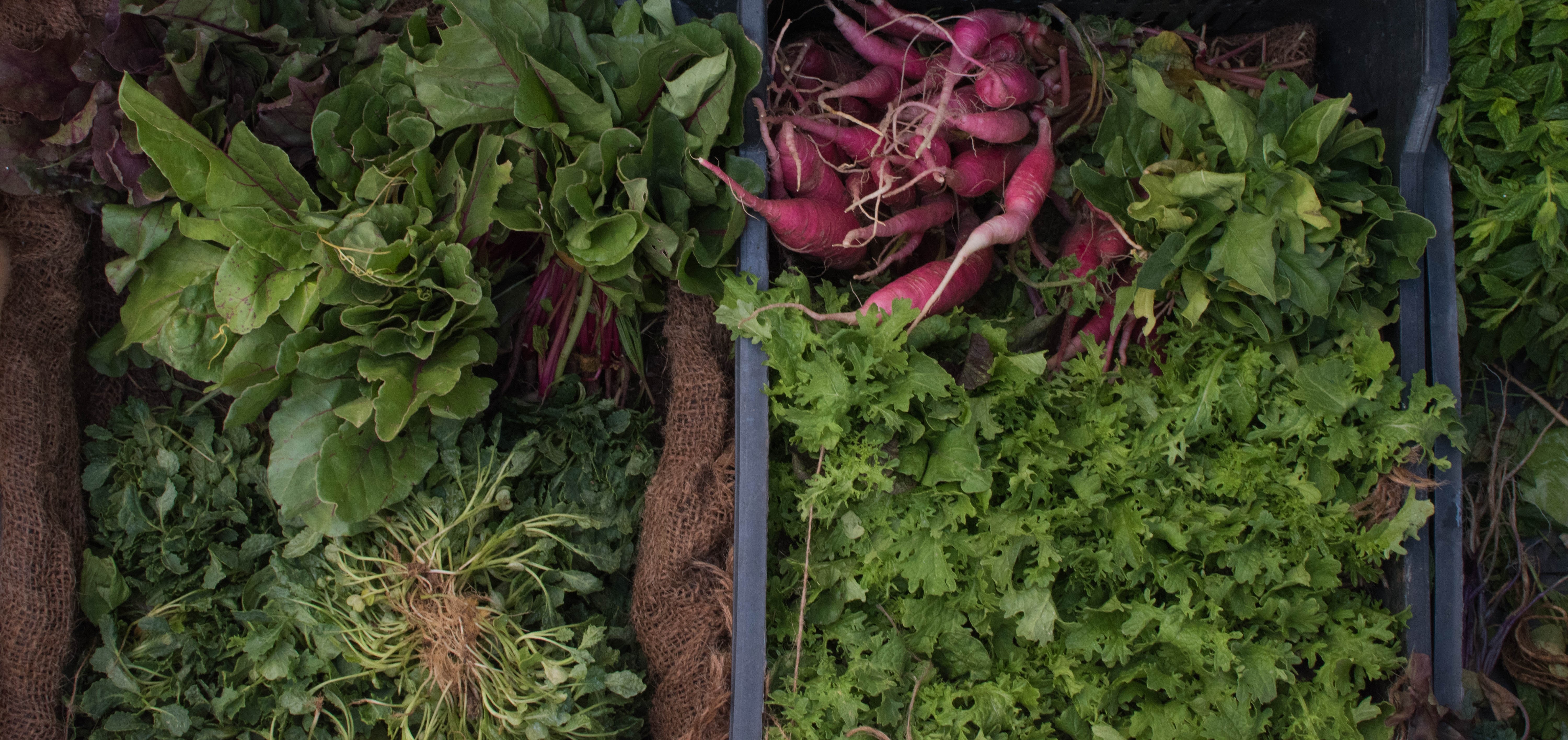 Coming up this summer, we have many great events and classes at the Coop for you to enjoy, including Tie Dye and Ice Cream, and another round of our Cheesemaking class, which was very popular the last time we did it. Check out this link for more info 
http://www.anacortesfoodcoop.com/events/ 
We at the Coop love serving our community! Did you know that we are the only exclusively local and organic grocery option in Anacortes? We do our best to ensure that everything we sell is local and organic. We also have Rachel's Cool Beans Cafe, the only vegan restaurant in Anacortes! If you are in search of a truly vegan option, look no further! She even has some gluten free items as well! We have over 500 members now, and if you haven't joined us yet, we would love to have you as a member. We look forward to seeing you soon!