Spring is in bloom, and hopefully the nice weather is here to stay! This week, we have sweet spring kale, fresh beets with their tops, salad bags, Moondance sunflower sprouts, micro-greens, leeks, parsley, romaine lettuce, spinach, watermelon radishes, sugar snap peas, baby orange & yellow peppers, cauliflower, cabbage, brussel sprouts, green beans, broccoli, celery, carrots, parsnips, zucchini, cucumber, artichokes, beets, asparagus, shitake mushrooms, avocados, tomatoes, bananas, cara cara oranges, tangelos, Ataulfo mangos, Harper's cantaloupe, pomelos, lemons, limes, crisp apples, d'Anjou pears, watermelon, grapefruit, and organic Rosemary grown right here in Anacortes, has been donated to us and members can come in and have a bit or small bunch for free!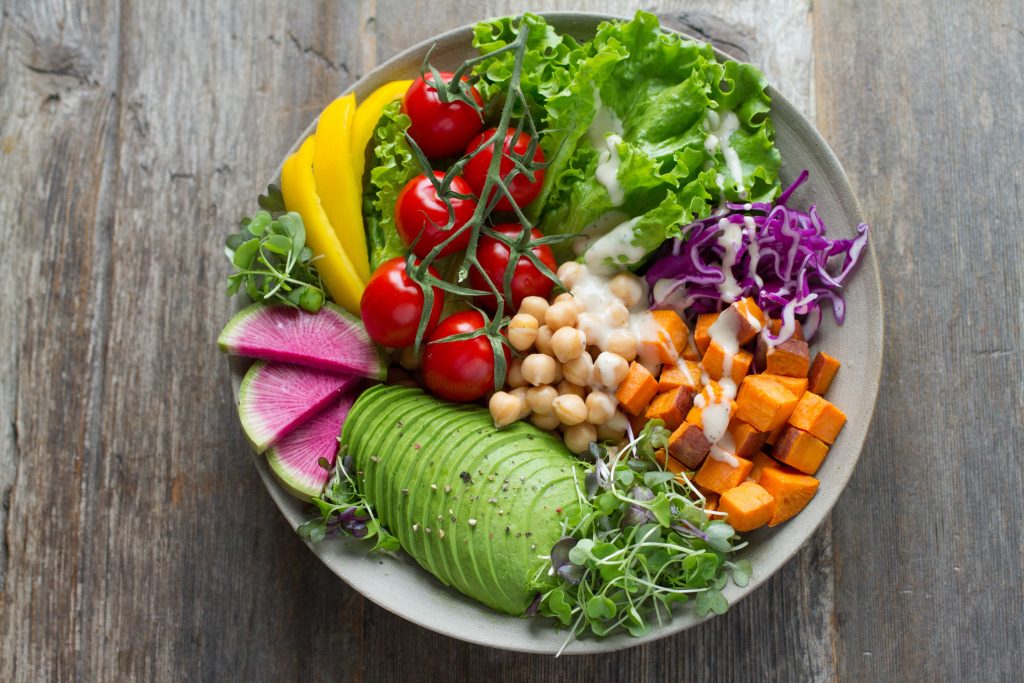 We have our Make Your Own Easter Basket class coming up on March 31st, and our FREE Taste The season event will be on Sunday April 29th, and walk home with free seasonal recipes! More details here http://www.anacortesfoodcoop.com/events/. Also, we have more events to come as summer approaches, check our website and this weekly newsletter for updates!
We are always expanding our inventory here at the Coop, and even if you are a frequent shopper, you may notice there is something new every time you come in. We love to provide our community with the best local and organic products we can find, and we hope you are enjoying the variety in our selections. As always, if you need or want something we don't carry, just ask, and we can most likely special order it for you. It is our goal that our members and non members alike be able to do all of their shopping in one place, and we are here to help you get what you need. If you haven't stopped by in awhile, come on in and see what's new!