It is so important to us at the Coop to bring you a variety of freshness every week. This time, we had to go through a little more effort than usual, as told by our Produce Manager Lela:
"Getting Produce in March and April in the local area is a bit of a magic trick sometimes.  Winter stores, and the people I normally get produce from, run out, and new crops are mostly not ready.  The Coop is blessed with the magic working our way this week.  After many phone calls asking around, "Does anyone know anyone that has any local cabbage?", I finally struck gold (or green and purple as it were).  Only the week before they had none, but this week, Ralph's Greenhouse had harvested "just a few cases" of cabbage, which we could buy some of.  Then they graciously let us buy special order quantities of some gorgeous leeks, golden beets, parsnips and a couple bunches of kale.  As a huge Organic Produce Farm, they usually deal in huge orders- like semi-truck loads.  But as a Skagit 2nd generation Organic Farm, they believe in supporting local organic produce getting to our neighbors too!  Let the Neighbors helping Neighbors organic food love shine through- I'm sure you can taste it in their produce!"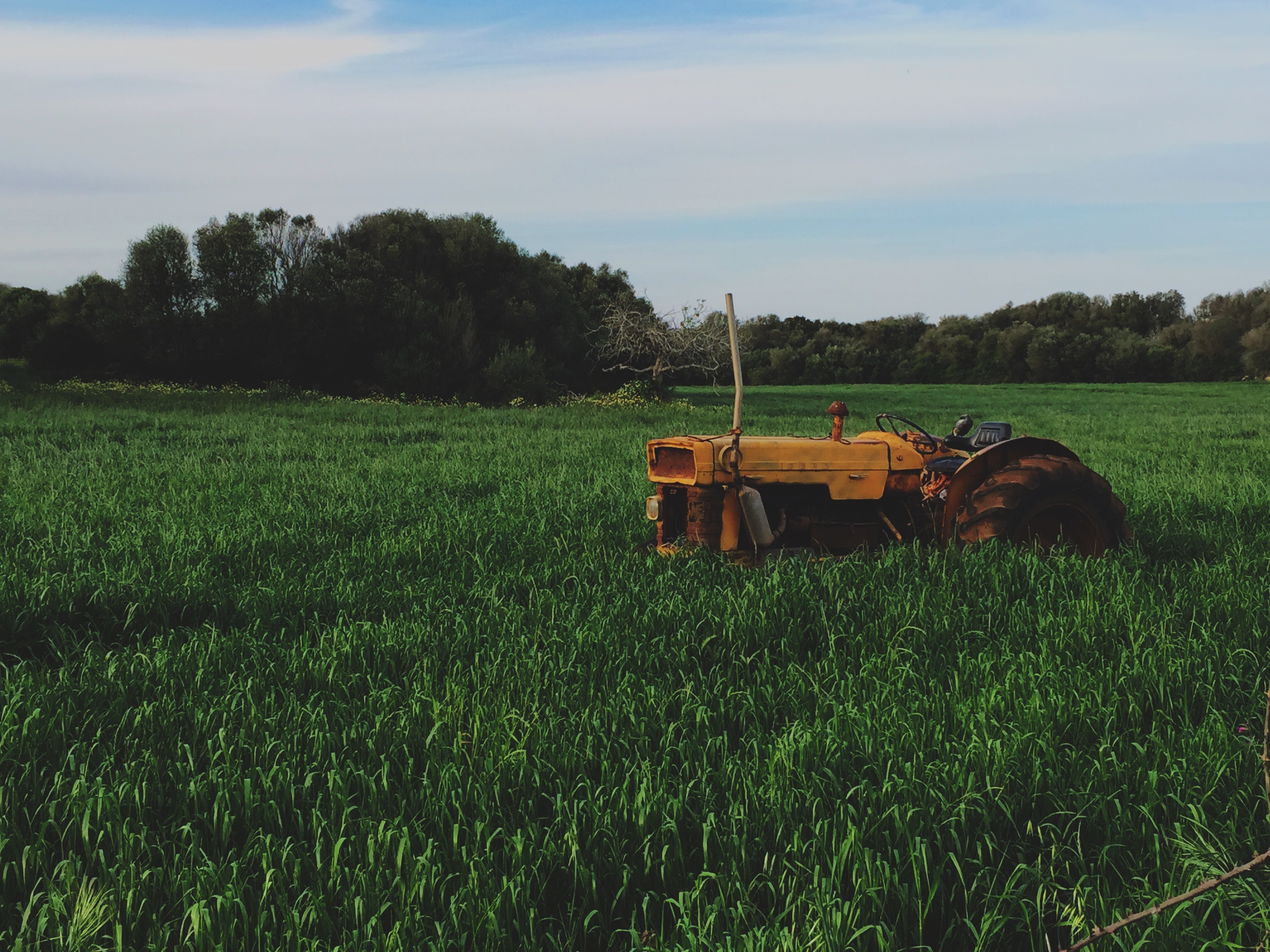 This week, our fresh produce includes:
Each of these Farmer Neighbors has grown for you this week:
Keith of Mt Erie Gardens, Anacortes: Beets with Beet Greens, Bulk Red Beets and bags of young fresh pea sprout shoots- great for a salad or on a sandwich, or on their own.  I tried some.  Super fresh, sweet and tasty!!!
Qi of Guemes: Shiitake Mushrooms
Georgie of Willowood Farm, Ebey's Prairie, Whidbey Island: Sweet Crunchy Watermelon Radish, Orange Mokum Carrots, Golden Beets, Chioggia Beets (Candystriped inside)
Jonelle of Jonquil Farms, Skagit Valley: Russian Kale
Ray, Tim & John of Ralph's Greenhouse, Skagit Valley: Leeks, Yukon Potatoes, Red and Green cabbage, Parsnips, Golden Beets, Curly Kale
John of Dahlia Depot, Skagit Valley:  Spicy and Mild Microgreens, Pea shoot sprouts
Jacob & Amy of Boldly Grown Farms, Skagit Valley: Red Onions
Billy of Moondance Farm, Acme, Wa: Sunflower Sprouts, Purple and Gold Carrots, Yellow Onions, Shallots
Delivered by Charlie's Organic Produce, Seattle, Wa: Romaine, Arcadian Lettuce Salad Bags, Spinach, Cilantro, Parsley, Green Onions, Ginger, Turmeric, Green Beans, Sugar Snap Peas, Yellow & Orange Baby Sweet Peppers, Cauliflower, Cucumber, Radishes, Celery, Broccoli, Asparagus, Artichokes, Zucchini, Brussel Sprouts, Garnet Yams, Avocados, Tomatoes, Bananas, Watermelon, d'Anjou Pears, Washington Fuji Apples, Ataulfo Mangoes, Old World Variety Super Sweet Lee Mandarins, Lemons, Grapefruit, Pomelos, Cara Cara & Juicy Navel Oranges, and fresh Blueberries.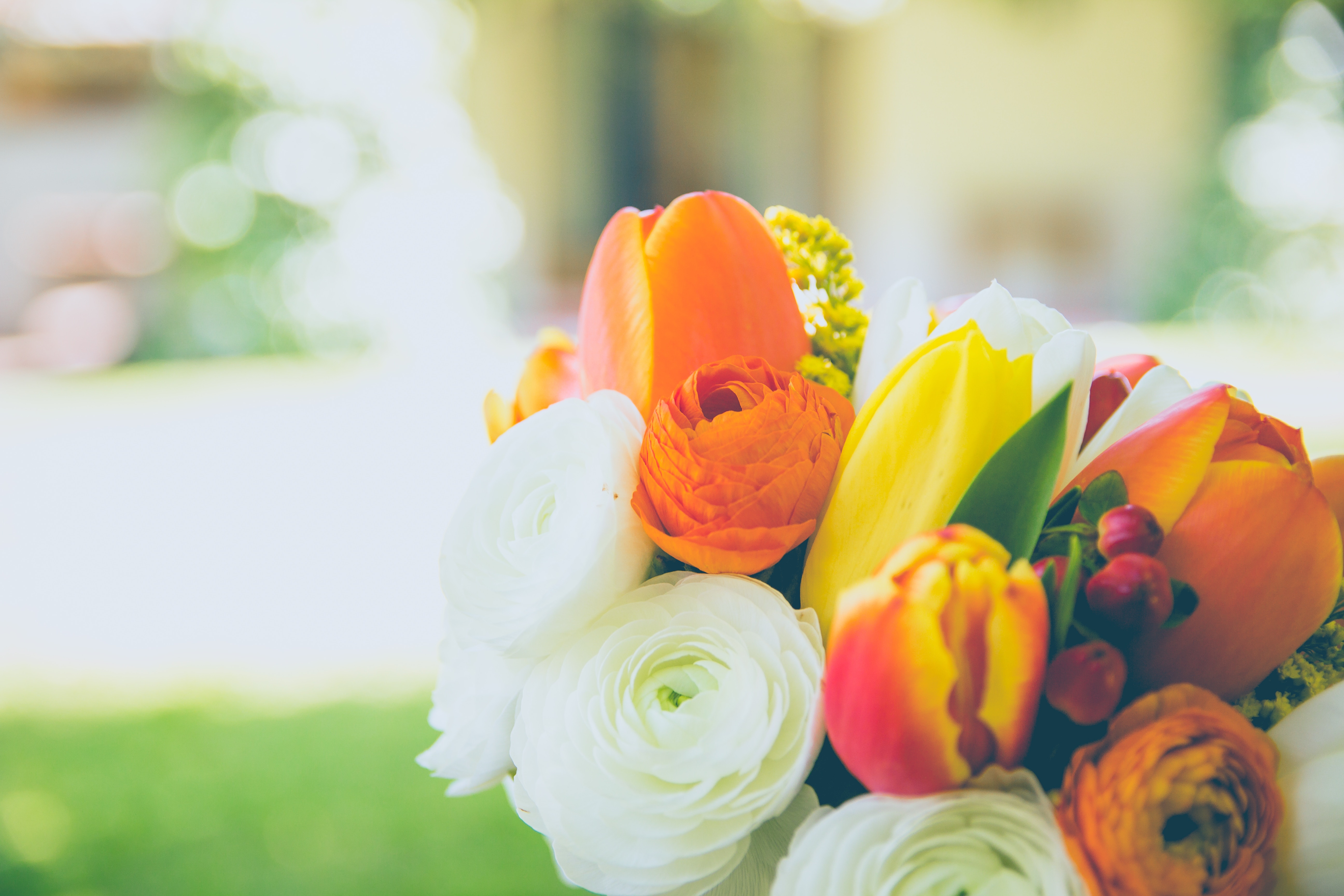 In other news, produce found at the Coop is being featured in two local events: the Farm to table Dinner being held at H20, and the Farm to Pint Festival. For those of you who attended our Make Your Own Ester basket class, we hope you enjoyed it! Coming up, we have our Member Meeting and potluck at the Anacortes Public Library on April 28th at 5pm, and Taste the season at 2pm on April 29th. For more information, check out this link at 
http://www.anacortesfoodcoop.com/events/
For the month of march, we have two lucky winners of 10% off their purchases for the entire month of April: Kristi Hein and Corinne Sayler. Congratulations! We hope to see you all this week. Come take some of this lovely produce off our hands!