Our fresh list this week is a colorful one! We have a just about every color of the rainbow represented in our produce section!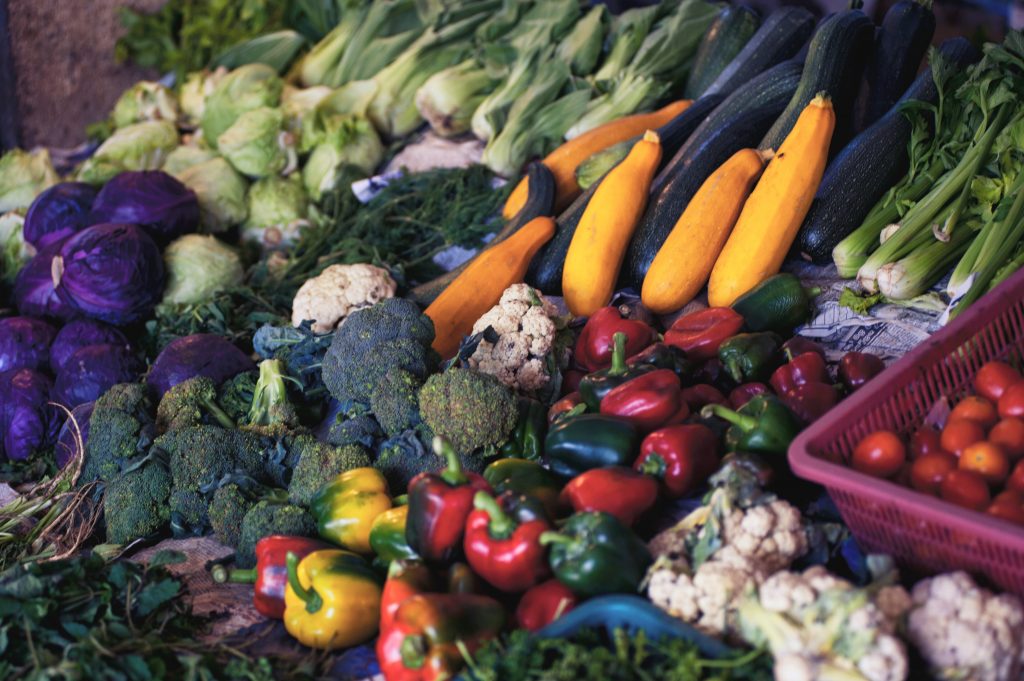 From Fidalgo Island we have Purple Jerusalem Artichoke, Apples, Kiwi Berries, Kale Bouquets, Sugar Pumpkins & Winter Squash. From North Whidbey this week, we have some beautiful Purple Cauliflower, Romanesco Cauliflower, Brussel Sprouts, White Carrots, Japanese Turnips and Beets in three different colors: Candystripe, Red and Gold. Skagit has brought us some wonderful Yacom, Parsnips, Zucchini, Western Pears, Asian Pears, and Northwest Kiwi. Also this week we've got some organic Pomegranates, Persimmons, Figs and Satsumas. We also have a new local supplier, Alala Farm on Orcas Island bringing us some huge heads of garlic! There are so many things to do with a fresh list like this, these items would make a gorgeous soup, salad, or fruit plate.
We are excited to be a part of Keep the Cheer Here program, meaning that each local merchant with whom you shop will give you a punch for every ten dollars you spend, and we will collect any cards you have that are full and submit them each week. This is a great incentive to get the community to keep their dollars in town, supporting local businesses.
Don't forget our event coming up, you can see the details and register here: http://www.anacortesfoodcoop.com/events/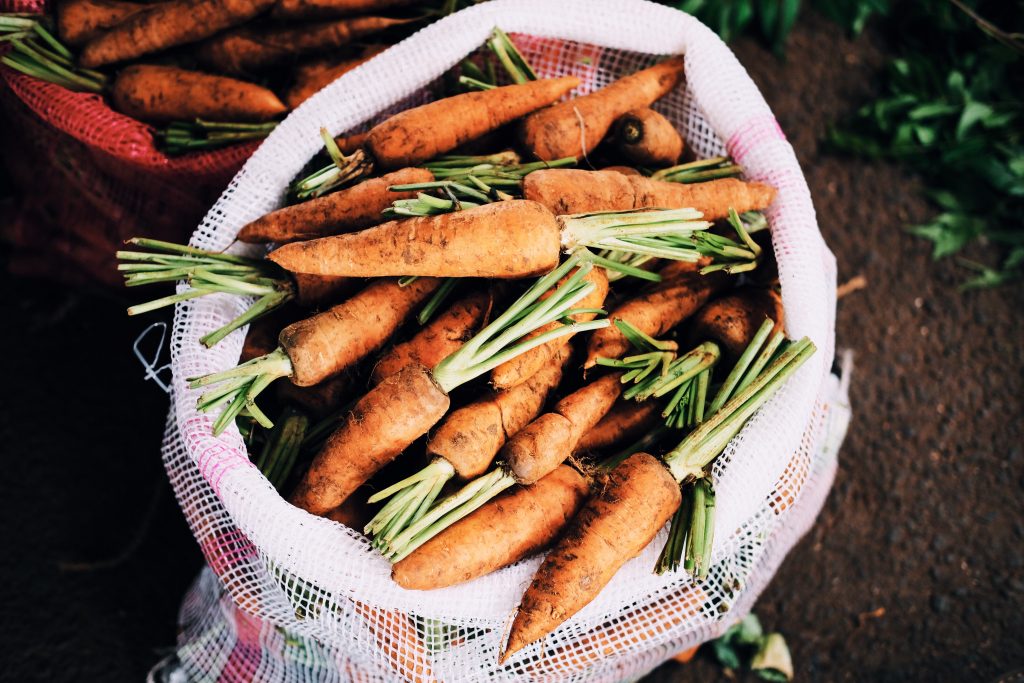 Do you ever wonder what you can do to help the Coop grow? All our customers need to do is spend 50 dollars per week when they shop with us. That's it! We have so many new products, and we bring in new ones all the time, its easier than ever to spend 50 dollars per week. Not only is it a great way to help the Coop grow, but you will be supporting local farmers and artisans in the process, and who doesn't love doing that? Come on in and shop with us!
Speaking of local, head down to the Depot this Saturday for the Rockin Yule Bizarre! Its a great way to support Anacortes Music project! https://en-us.fievent.com/e/rockin-yule-bizarre-2nd-annual/13934524?force_subdomain=true