Happy Labor Day! Today we honor the contributions that workers have made to the strength, prosperity, laws, and well-being of our country.
Reminder- this Wednesday, September 5th is Member Appreciation Day! All members will receive 10% off all purchases on the 5th.  We hope to see you there!
A huge thanks to all the members who have picked up recycling. We will be placing more in the alleyway today for anyone who wants to help pick it up. High fives all around!
We still have many volunteer tasks we'd love your help with. Please stop by and let a cashier know if you'd like to help!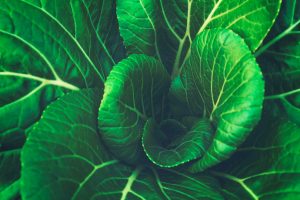 This week we are feeling very lucky here in Anacortes as our local farmers are still providing us with amazing fruits and veggies! Without further ado, the fresh list:
Cucumbers and peaches from Smallwood Farms. This week's peaches are Angelus peaches which are sweet and great for baking!
From Moondance Farm we have Billy's carrots- we know you've been waiting for them! We also have some great fresh onions, sunflower sprouts, and cherry tomatoes.
Butter lettuce and salad greens from Frog Song Farm.
Strawberries and blackberries from Hayton's Organics are fresh again- come get more while the season lasts!
Broccoli from Hopewell Farm, tomatoes from Klesick Family Farm, salad greens from Vertical Fog Farm, Kale from Jonquil Farm.
That's it until next week! Wishing you all a safe and happy holiday and hope to see you soon at the Coop.
-Trish