What gorgeous weather we're having out there! It's the perfect time to start thinking about those fresh and tender spring veggies, and we have plenty of them for you this week. From Moondance farms we have sunflower sprouts, on sale for $3.99, bags of salad greens, parsnips, and yellow and purple carrots as well.  Also we have parsley, sugar snap peas, celery, microgreens, shitake mushrooms, zucchini, tender spring Russian kale from Jonquil Farms, broccoli, green beans, and three types of cabbage: January King, Red Rock and Late Flat Dutch cabbage, asparagus, leeks, watermelon, tomatoes, bananas, d'Anjou pears, fuji apples, pink Cara Cara oranges, sweet tangelos, pomelos in two sizes: small and large, lemons and limes, Harper's cantaloupe, and Ataulfo mangos.  Also coming in this week we have Mt Erie Gardens' first of the season beets with tops, & Willowood watermelon radish. For more on Watermelon Radish, take a look at last week's post in the Ingredient Insights section of our website http://www.anacortesfoodcoop.com/watermelon-radishes-beautiful-inside-and-out/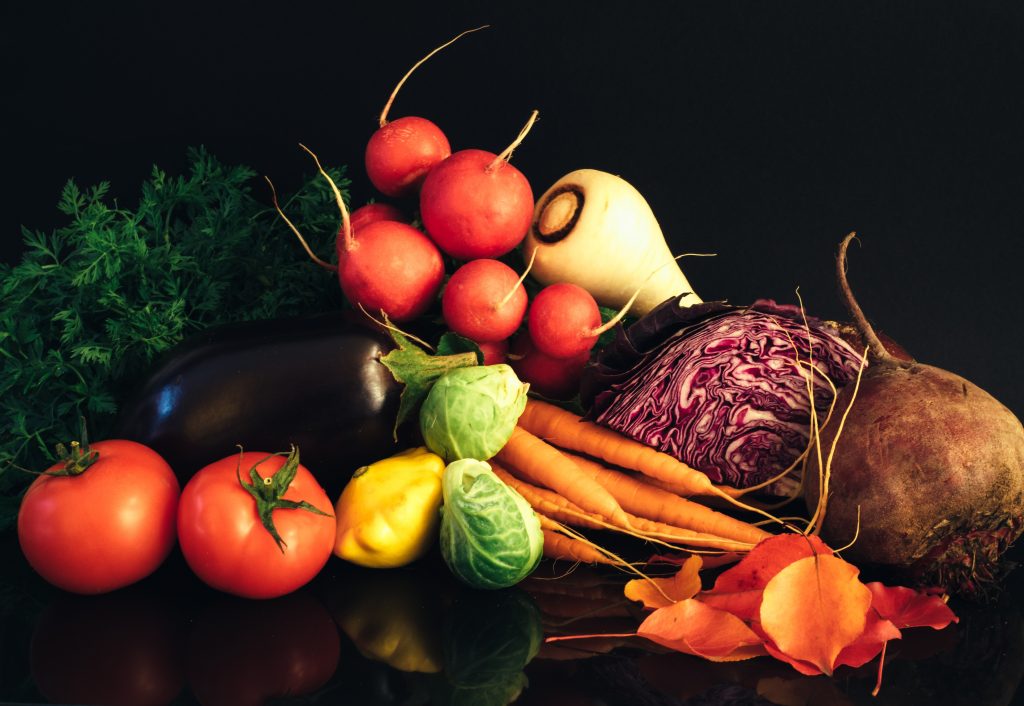 We have a couple of events coming up! First, our Make Your own Easter Basket class on March 31st. It's only 25 dollars! For more info and to sign up, check out this link http://www.anacortesfoodcoop.com/events/. We also have our next member meeting on Saturday, April 28th at 5pm at the Anacortes Public Library. Two of our Directors, Billy Tate and Heather Burke, are rolling off, and we are looking for new Directors to fill those spots! If you are interested, you and your spouse need to fill out and pass the lcb.wa.gov paperwork and background check. For more information, please feel free to email us at anacortesfoodcoop@gmail.com! We would love some new directors!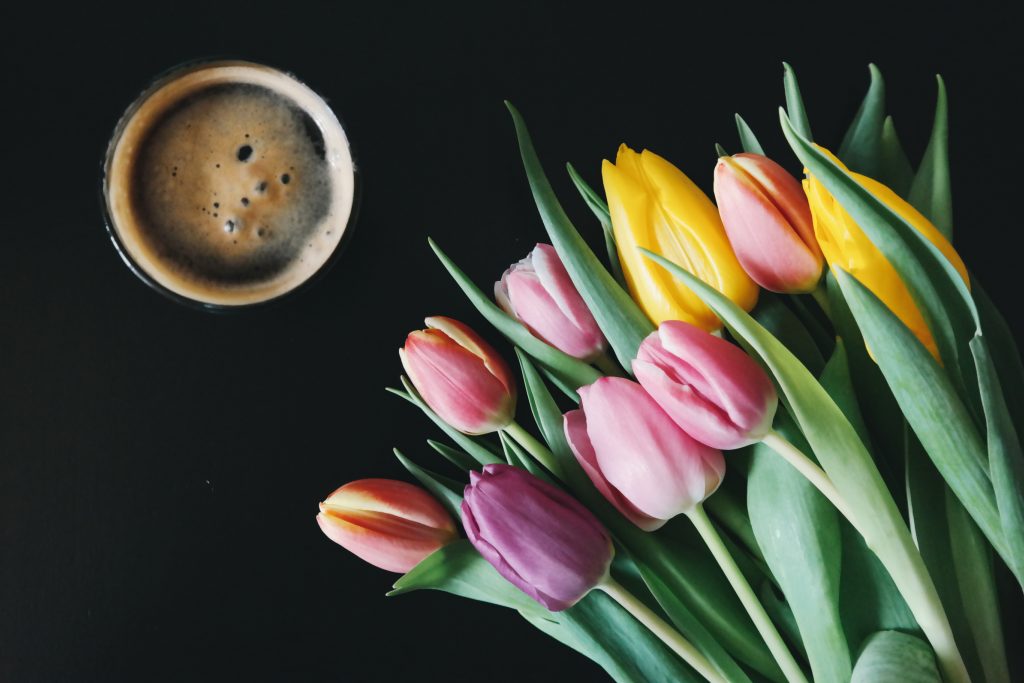 We have so many new products at the Coop these days, if you haven't paid us a visit in awhile, come on down and see what's new! Amy's Organic frozen products, Dessert Hummus, Babee Greens cloth diapers, Nutiva coconut manna and buttery coconut oil, Chao vegan cheese slices, Forager cashew yogurt, and sodium free soups and gluten free baking mixes. We have a vast array of products for all types of dietary needs. Also, stop for a sandwich or coffee while you shop at Rachel's Cool Beans Cafe. She has a great selection of vegan and vegetarian goodies for you, ice cream, and smoothies! We look forward to your visit!