Wow! January is almost over, which means 2018 is already a month old! It's going by so quickly! This week, we've got a bumper crop of rainbow carrots and broccoli, great for soups, salads, or sides. Rainbow carrots look especially lovely in a salad, and are a gorgeous addition to your dinner plate as a side. We have plenty, so come on down and grab a bunch! As for the rest of our fresh produce this week, we've got apples and beets from Mt. Erie Gardens right here in Anacortes, kale from Jonquil Farms, purple onion from Boldly Grown Farms, white salad turnips, oyster mushrooms, beets, parsnips, fresh yacon, purple cabbage, leeks, and honey delicata squash all from Frog Song Farm. Moondance farm brings us the beautiful rainbow carrots, purple cabbage, beets, parsnips, shallots, and Danish squash. Also in the produce section this week, many more organics such as: pomelos, pomegranates, grapefruit, mangoes, satsumas, red bosc pears, lemons, brussel sprouts, avocado, cantaloupe, mini orange, yellow, and red peppers, Arcadian petite leaf salad greens, and romaine lettuce.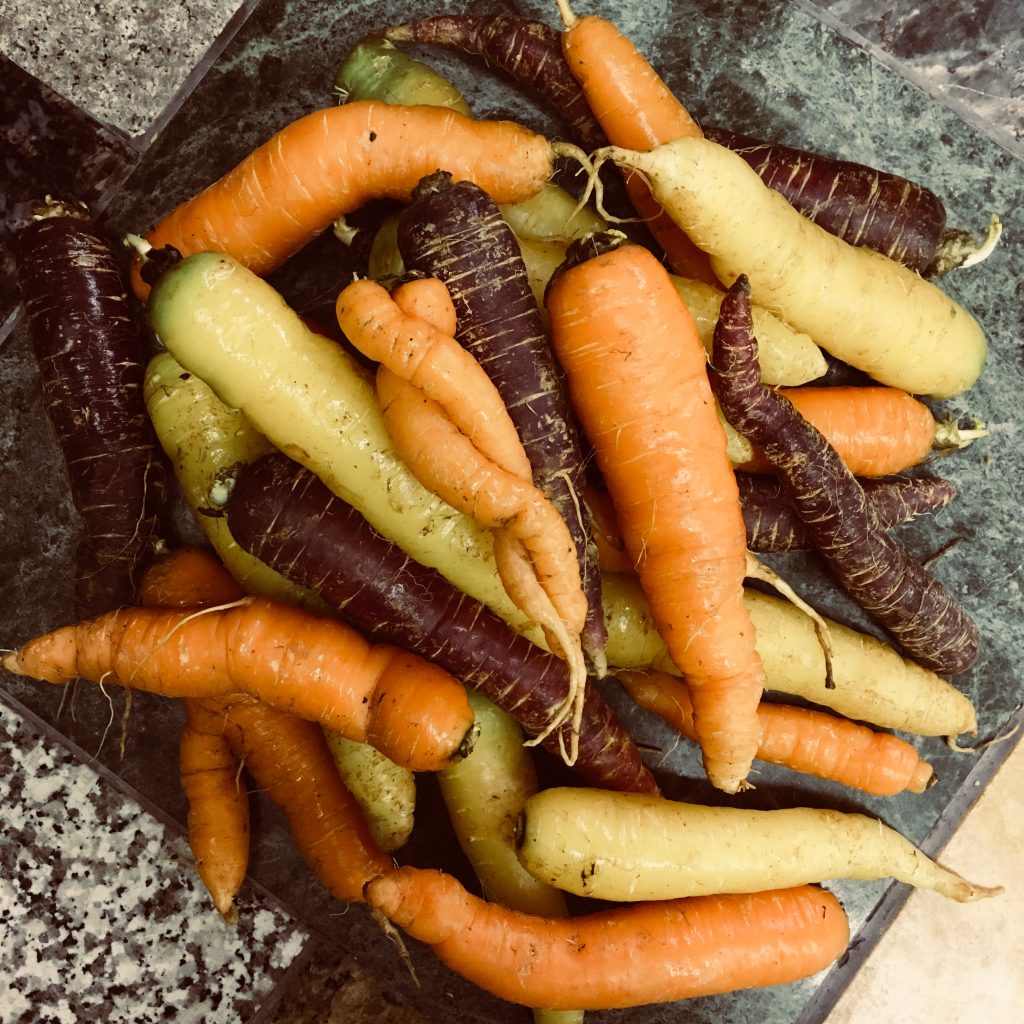 We have yet another class coming up this month at the Coop! Have you ever wanted to break into cheesemaking? Well be sure to sign up for our cheesemaking class on February 25th at 2pm. It's only ten dollars, and we will even have some dairy free options. You don't want to miss it! 
http://www.anacortesfoodcoop.com/events/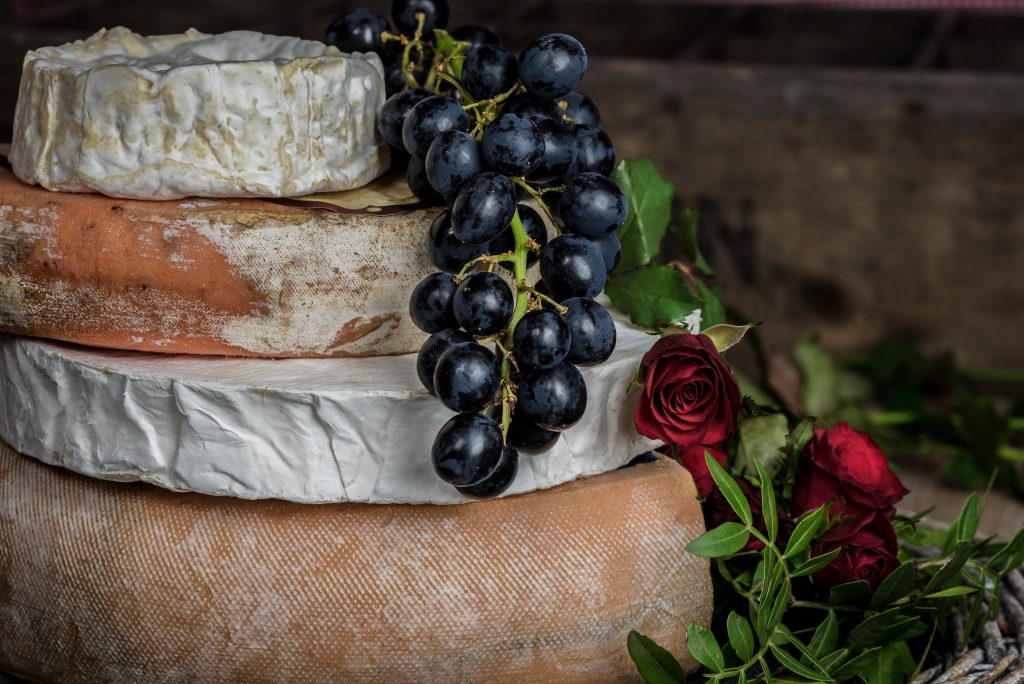 This coming Sunday February 4th will be our first Serenity Sunday, when we donate 5% of all proceeds that day to a local charity. It's a great way to support local causes. Please come on down! If you would like to do more, then please attend the annual Serenity Princess Ball this coming Saturday February 3rd at 6:30 pm at the Anacortes Senior Activity Center. The event is free, and there will be auction items, as well as the opportunity to make donations to the Serenity Thomas Scholarship fund. This scholarship is awarded each year to an Anacortes High School graduate or current student who is pursuing a career in a field that will aid those with physical or developmental disabilities. This Princess Ball is the yearly fundraising event for this scholarship, and a way for all of who knew and loved Serenity to remember her and pay tribute to this wonderful girl.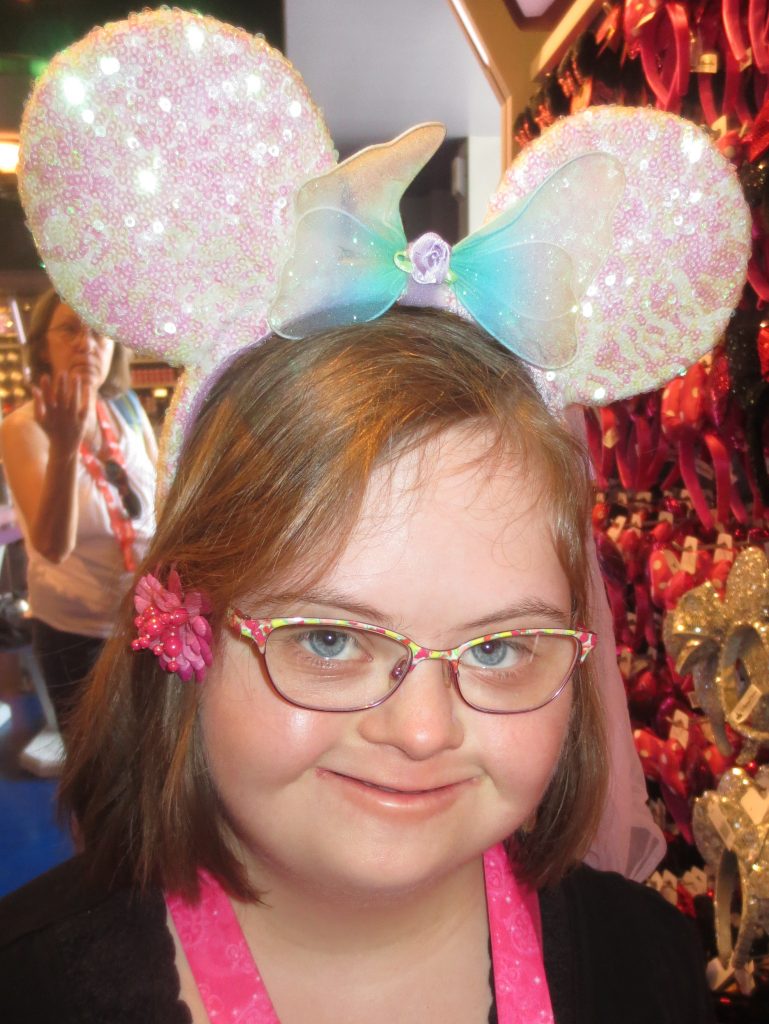 This week, we will be drawing the name of the winner for our contest to see who wins 10 percent off all of their purchases for the entire month of February! As the Coop grows, it is so important for us to have the continuing and expanding support of our members and community. If each customer spent 50 dollars a week at the Coop, this would allow us to continue to grow, and allow us to serve our community in a greater variety of ways. It's that easy, just spend 50 dollars a week! These days, that's pretty easy to do when you shop for food, why not support your local farmers and community while you're at it? We hope to see you soon!