Wow! February is already drawing to a close! Thankfully our late season snow didn't stick around too long! Hopefully Spring is just around the corner. Our Cheesemaking class over the weekend was a huge success, and now for our next one, Make Your Own Easter Basket! This will be taking place on March 31st, and includes a stuffed bunny, basket, and goodies all for 25 dollars! More info at http://www.anacortesfoodcoop.com/events/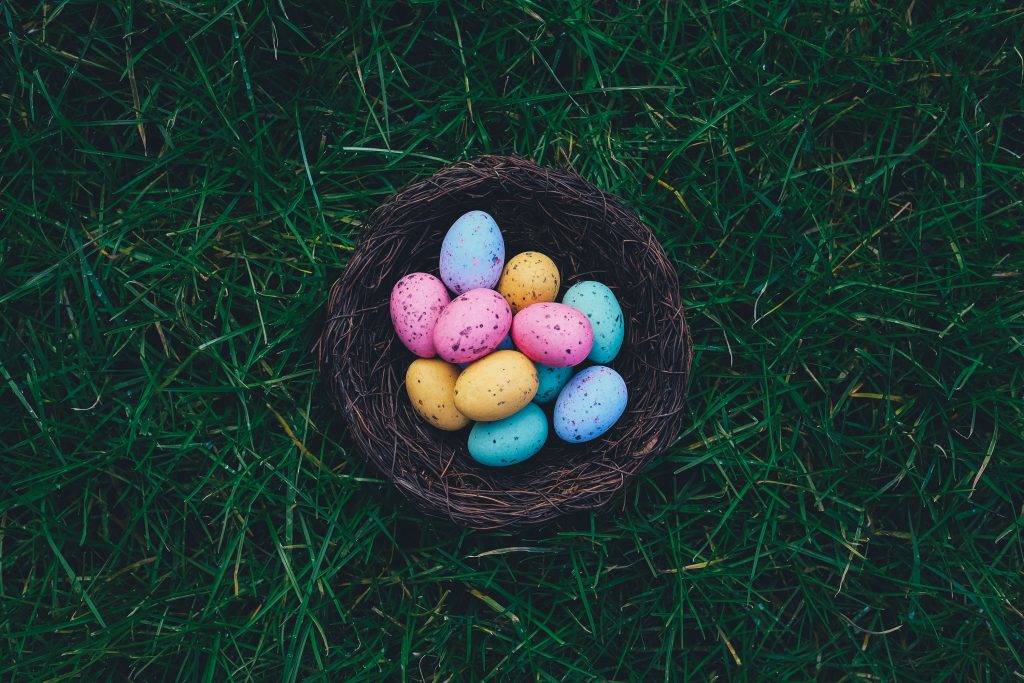 In other Coop news, we have an array of great new products to come check out! Ice creams from So Delicious, vegan cream cheese and sour cream, gluten free and organic Lasagna noodles and Manicotti shells! Also, Babee Greens cloth diapers are in the store and on the shelves. Finally, and very exciting, dessert hummus!!!! Yes, hummus for dessert! Come on down and check it out!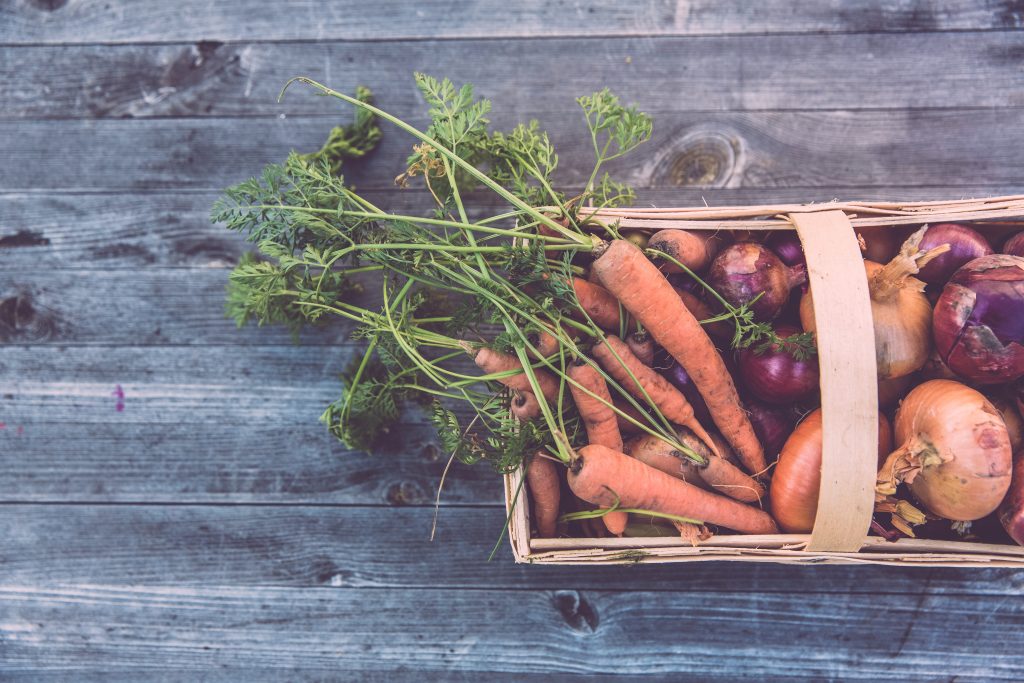 We have a beautiful bounty of freshness for you this week! We have Skagit Jerusalem Artichokes, Japanese Turnips, Kale, Greens, Hedgehog, King Oyster and Shitake Mushrooms, Cauliflower, Local Sprouts, Moondance Farm's Carrots, Celery, Broccoli, Beets, Artichokes, Asparagus, Leeks, Parsnips, Zucchini, Radishes, Cucumbers, sweet baby Peppers, Ginger, Turmeric, Tomatoes, Avocados, Bananas, Pomelos, Ataulfo Mangos, Grapefruit, Lemons, Limes, red D'Anjou Pears, Apples, Tangelos, Watermelon, and Harper's Cantaloupe.
From all of us at the Coop, have a great week, and we'll see you soon!