It's almost Valentine's Day, are you ready with that perfect gift? If not, come on in and pick up a bottle of great local wine to pair with dinner, and maybe some local cheese, crackers, and chutney for a lovely cheese plate. This week, we have some gorgeous produce for you!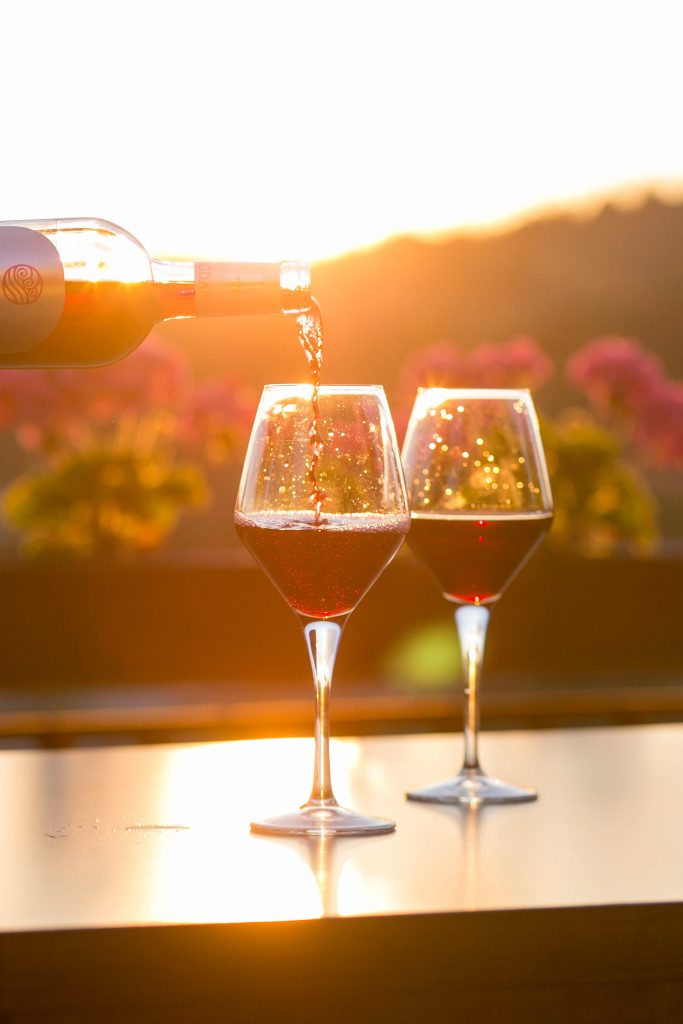 Orange carrots, curly kale, and parsnips from Billy at Moondance farm, Russian kale from Jonelle at Jonquil Gardens, chanterelle mushrooms, arugula, salad bags, leeks, and Japanese salad turnips from Frog Song Farm, Late flat Dutch cabbage form Willowood, so huge they are cut in quarters! We also have Ataulfo mangoes, pomelos, satsumas, tomatoes, and grapefruit this week! Also, we are adding another great mushroom variety to our usual lineup, King Oyster from Frank's Mushrooms of Skagit Farmer's Market. They are meaty and wonderful!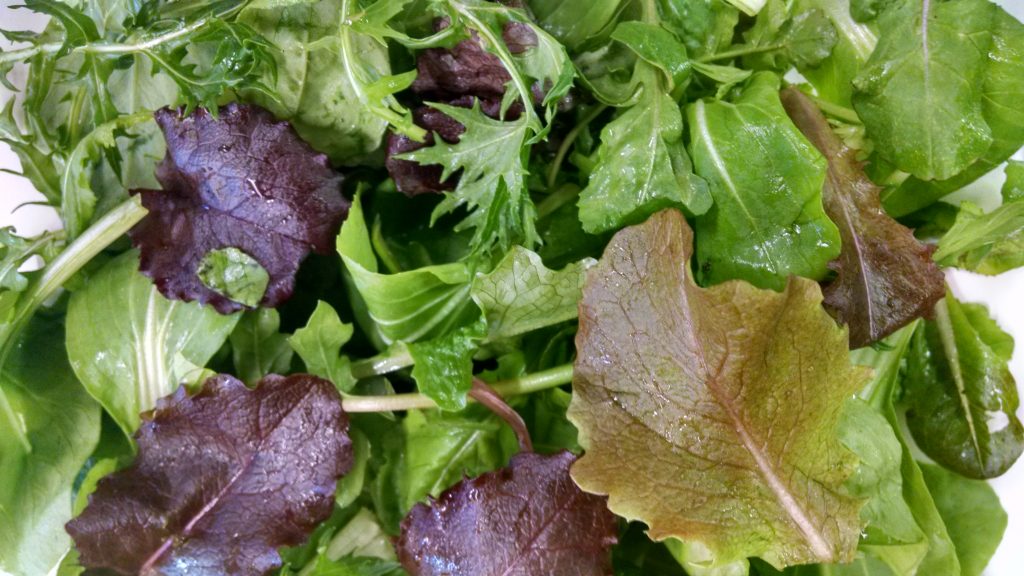 Our upcoming Cheesemaking class is full, but we have many great classes and events on the way, just be sure to check our website frequently for details. Don't forget to stop in the first Sunday of each month to donate to a local cause on Serenity Sunday. Each month will be a new local non profit, and we will donate 5% of sales that day!
Our weather has been lovely the past few days, and it's a perfect time to stop in to Rachel's Cool Beans Cafe for a cup of coffee, sandwich, or salad. It's located right inside the Coop, and you can even get your order to go, or call ahead for pickup. She has many gluten free and vegan options, and uses local ingredients in her menu.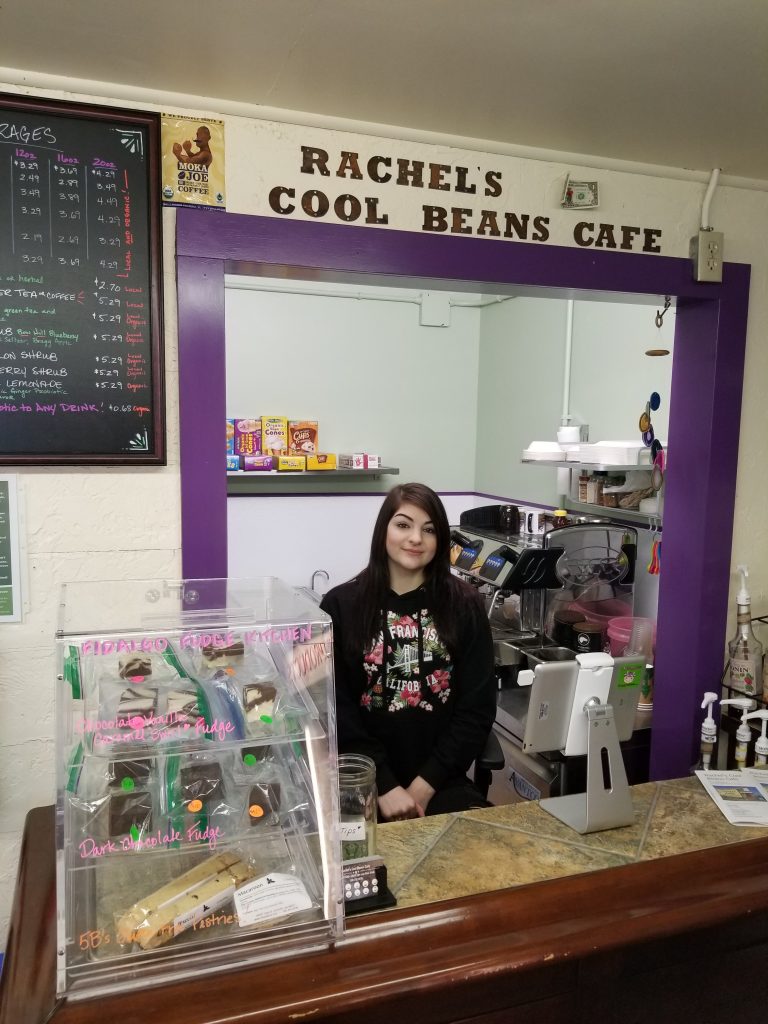 As we grow, we are doing our best to meet the needs of the local community, and we are looking to provide as many local, and sustainable options as possible, while keeping in mind the dietary needs of our members, such as vegan, gluten free, low sodium, and many others. As our inventory grows, you can be sure that your options will only expand! In fact, we are now carrying cloth diapers from Babee Greens! We are very excited to provide this to the community. Look for more about them this week in the Artisan Anecdotes section of our website. Have a great week, and Happy Valentine's Day from us at the Coop!