We're almost through the first week of February already! Valentine's Day is creeping up on us, and we have many great gifts for your sweetie right here in the store! Local wines, cheeses, jams, chutneys, honey, and crackers to create a lovely gift basket or cheese plate. We even have vegan cheese options! Speaking of cheese, our Cheesemaking class later this month is full. We have more events on the way soon! Also new in the store, we are now carrying cloth diapers from Babee Greens! They are handmade right here in the US, and we are the only store in Anacortes carrying a cloth diaper system, and we are so glad to provide this more sustainable option to you. Come in and see!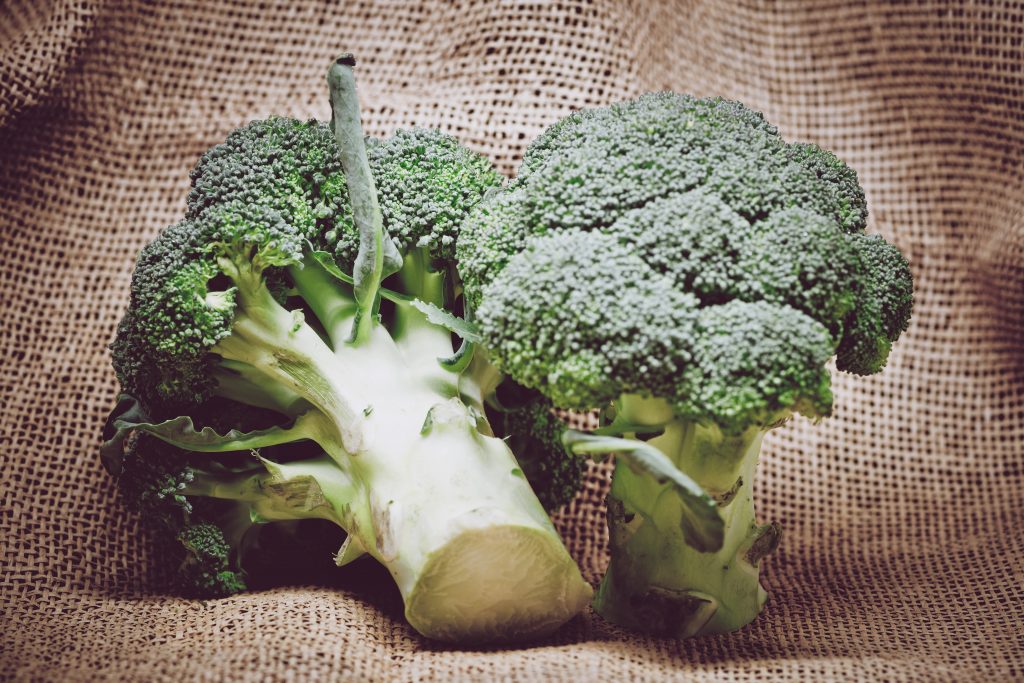 This week we have all the broccoli you could ever want, come on in and pick up some! Also, we have apples and beets from Mt Erie Gardens, kale from Jonquil Farms, purple onions from Boldly Grown Farms, yacon, parsnips, white salad turnips, leeks, purple cabbage, beets, and honey delicata squash from Frog Song Farms. We still have those lovely rainbow carrots, parsnips, beets, shallots, and Danish squash from Moondance Farms. We also have much more, including artichokes for only $1.94 each, broccoli, watermelon, cucumbers, radishes, shitake Mushrooms, greenbeans, celery, microgreens, pea sprouts, sunflower sprouts, tomatoes, pomegranates, pomelos, satsumas, mangos, grapefruit, lemons, red bosc pears, cantaloupe, avocados, brussell sprouts, mini sweet yellow, orange, red peppers, Romaine and Arcadian petite leaf salad greens.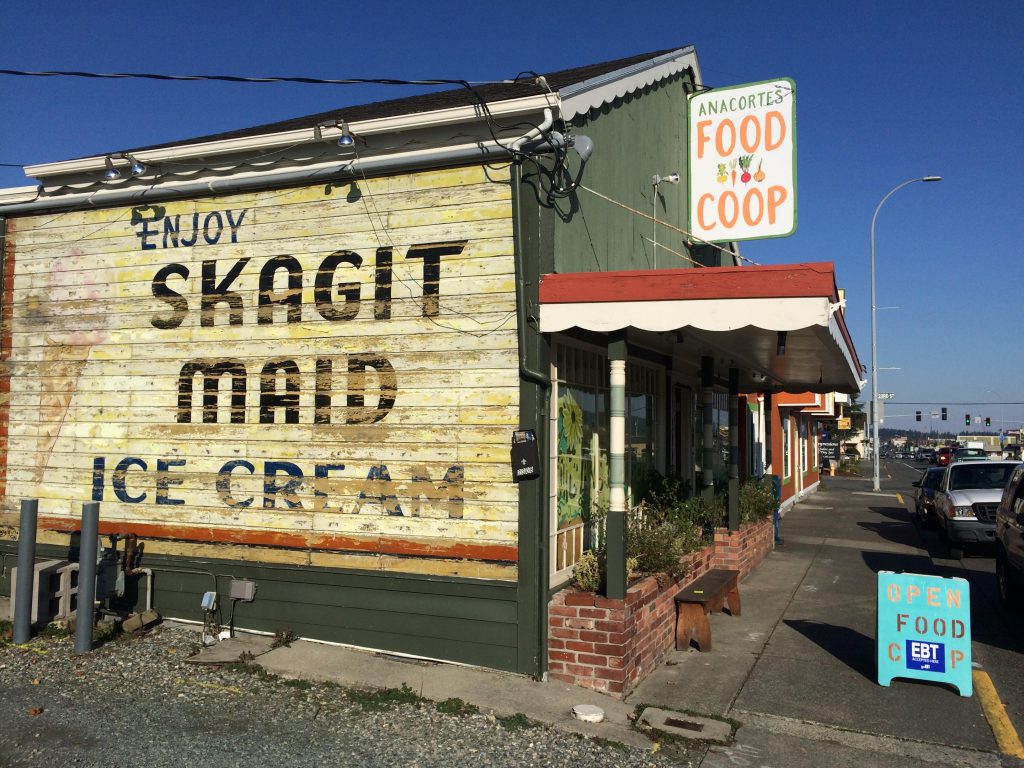 Congratulations to our winners that will receive their ten percent off this month! Don't forget, all we need to be sustainable and continue to serve our community is for you to spend at least 50 dollars a week in the store. Stop in soon, we can't wait to see you!